Challenge
For over 35 years, Morningstar Stone and Tile has been the premier high-end supplier, custom fabricator and installer of natural stone and tile in Southern and Coastal Maine. In 2016, the company began the journey to become 100% employee owned. In 2021, as employee owners, they felt the time was right to revisit who, at its core, Morningstar is, will be, and how they want to present the brand to the world.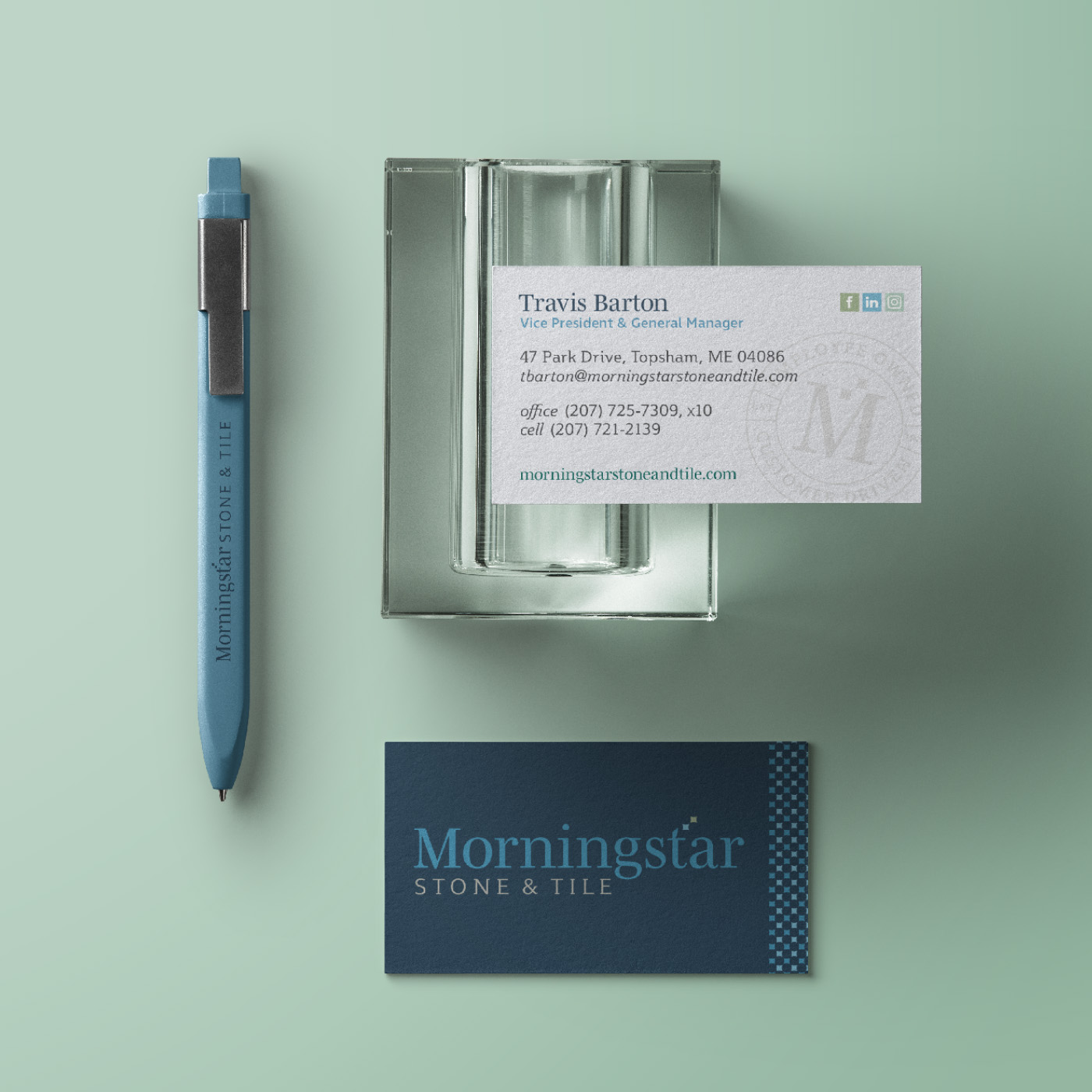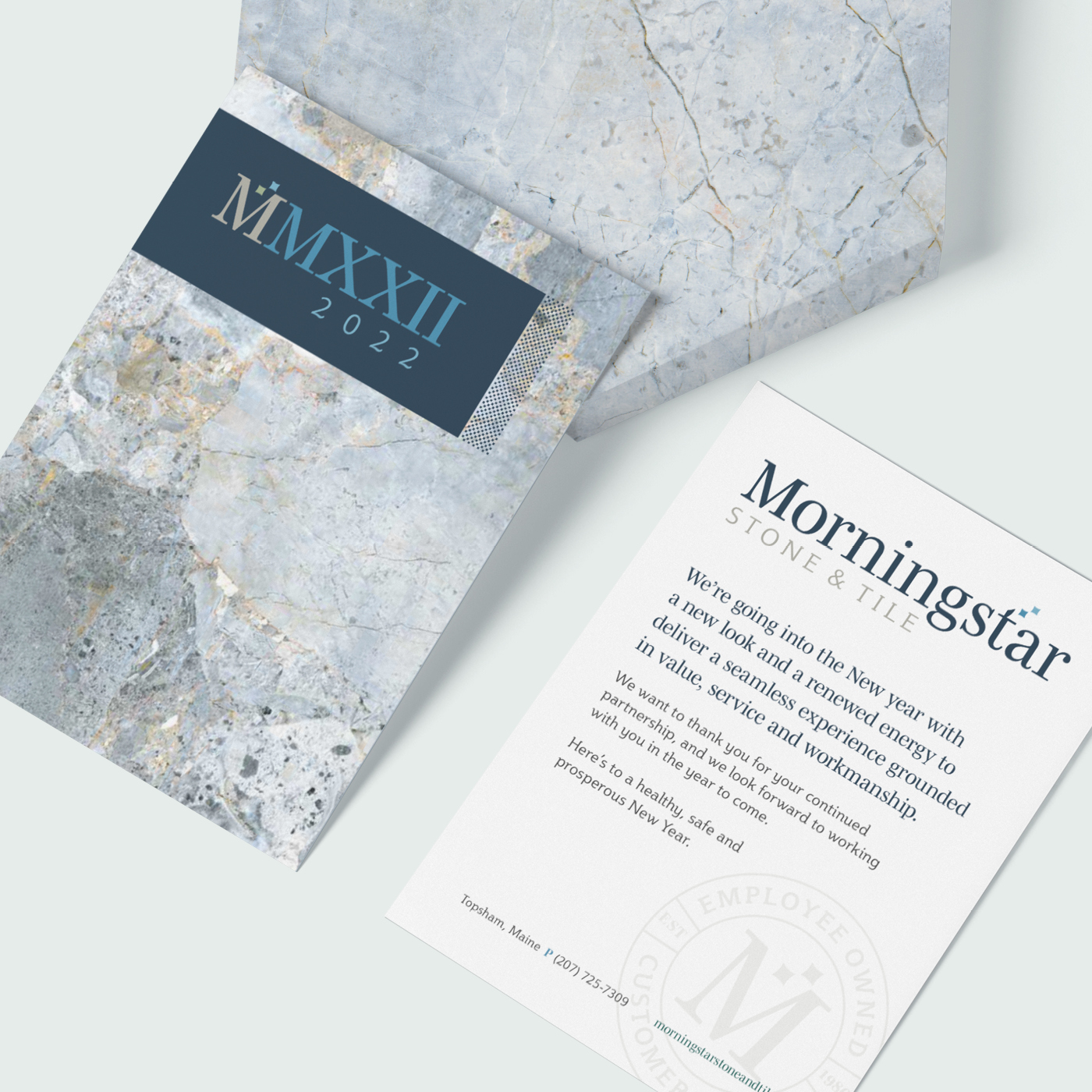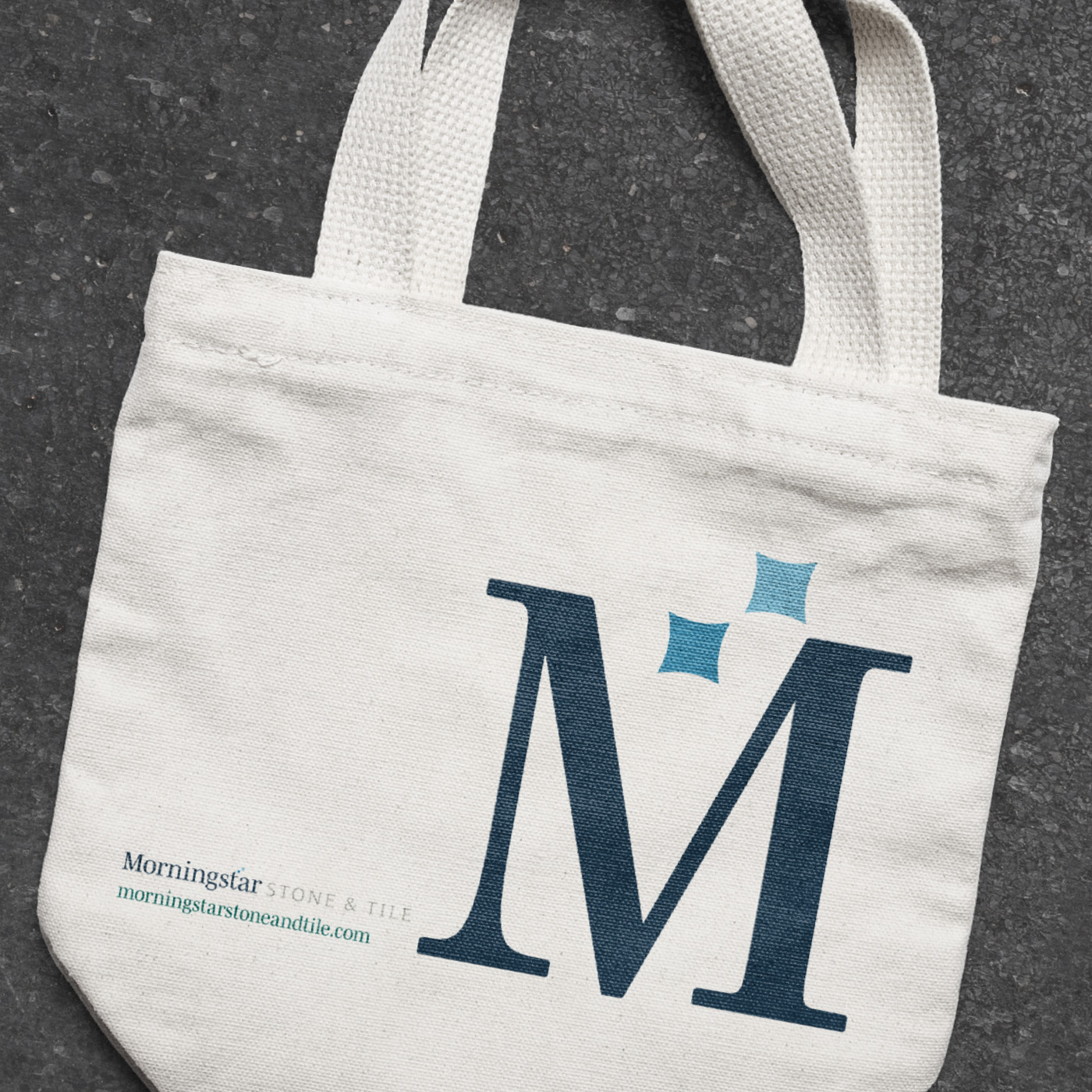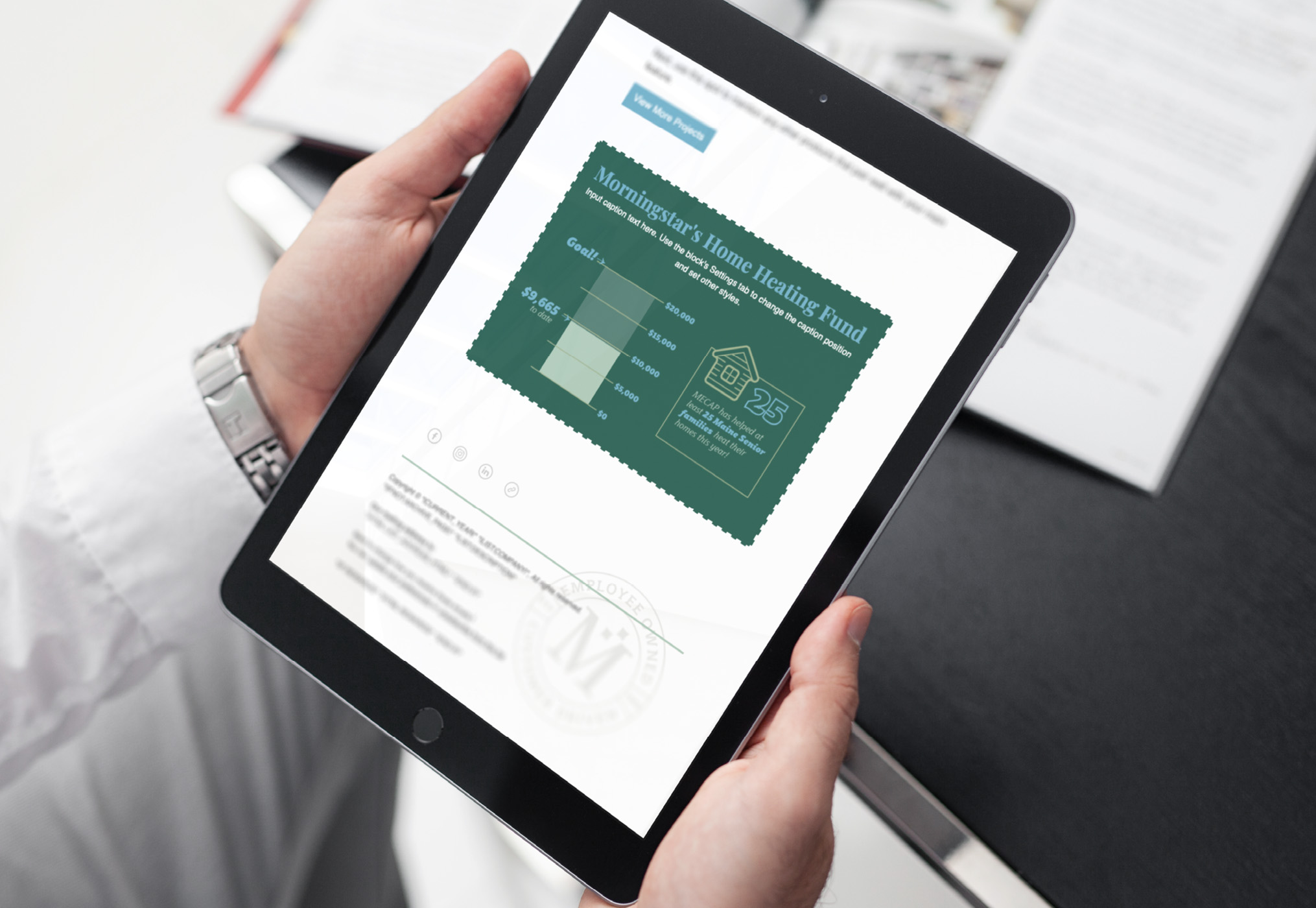 Solution
Listen to the employee-owned team, learn, question, dig deep. Analyze values and purpose, vision and differentiators and craft new messaging that reflects who the company has become, what's important to them and how they do business. Update a visual identity that had not changed in decades and build a new, relevant website that resonates. Engage in a complete rebrand that better reflects and reinforces the people, the exceptional work, and the common goals. At the same time, discover, define, and hone the company's target market to better attract the customers and projects that align with Morningstar's purpose and brand promise.
From guiding and educating customers on the perfect slab of stone to guaranteed precision craftsmanship on custom requests and installs, Morningstar delivers a seamless experience grounded in value, service and workmanship.