Challenge
This long-serving, rural community health center has always excelled in patient care, but had room for improvement with outreach and communication. Lacking branding and a clear direction, DFD needed to solidify their who, why, what and how through messaging that would resonate internally among providers and staff and externally with potential patients. There was no consistency in their materials, a lack of cohesion in their visual presentation, an outdated website, and zero marketing strategy.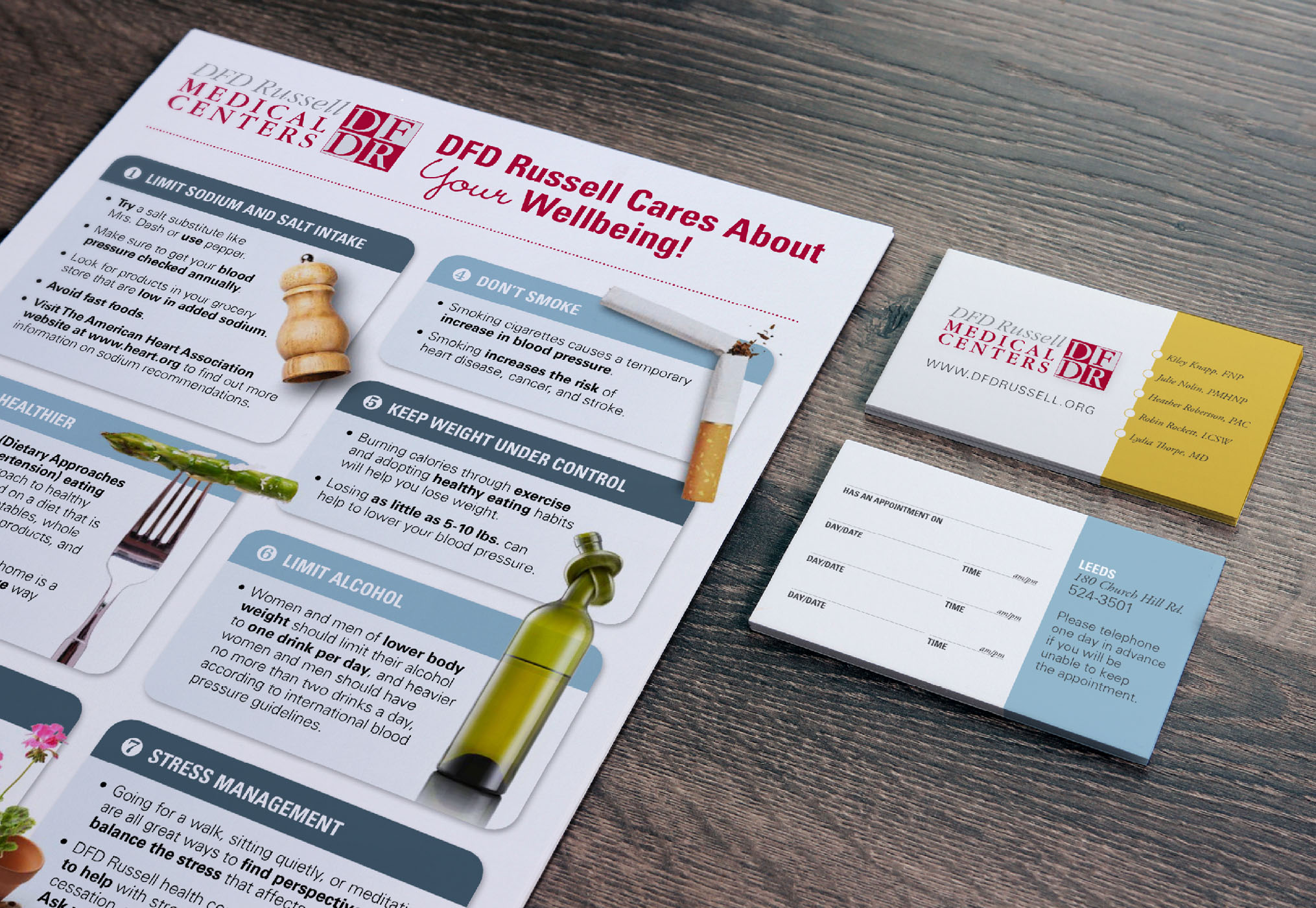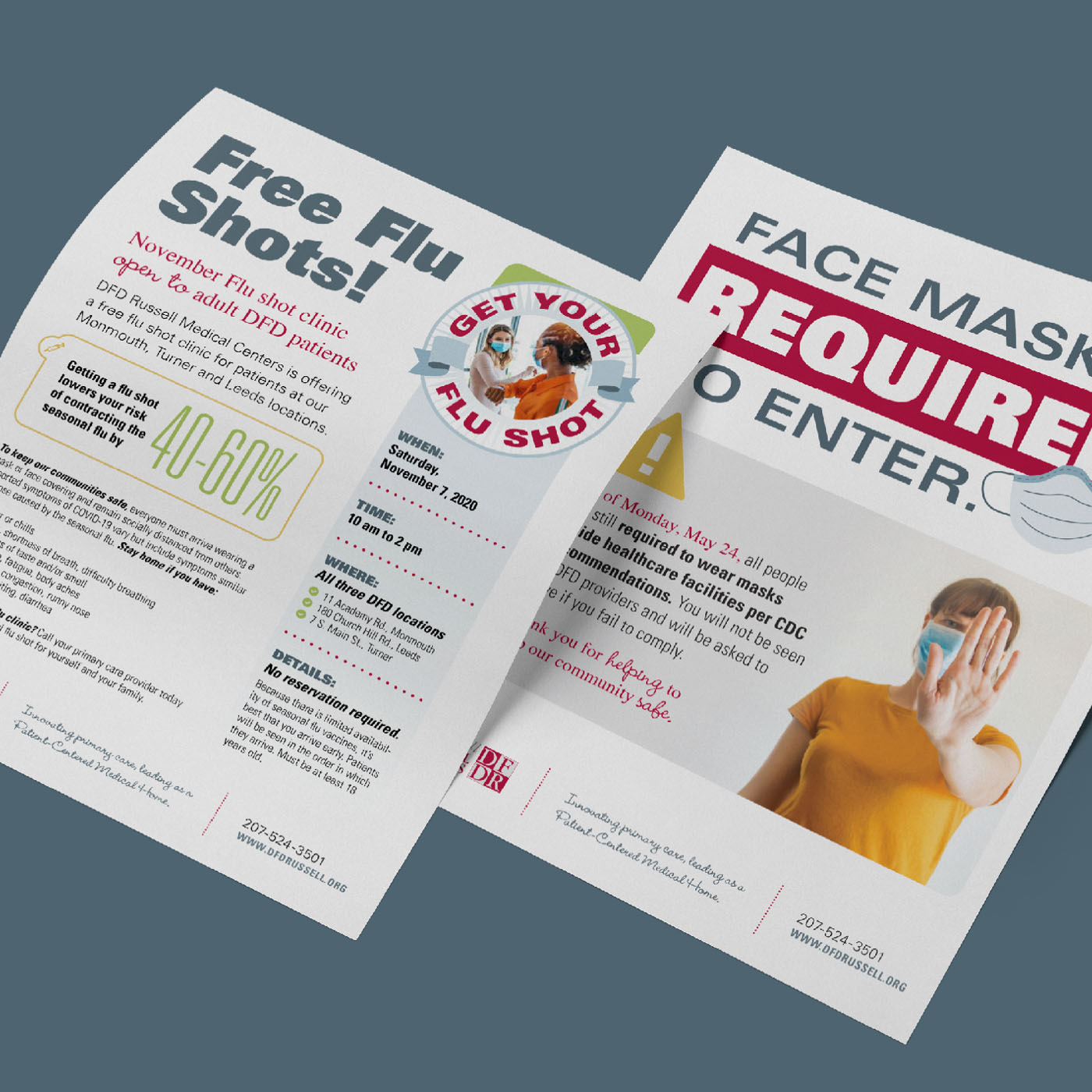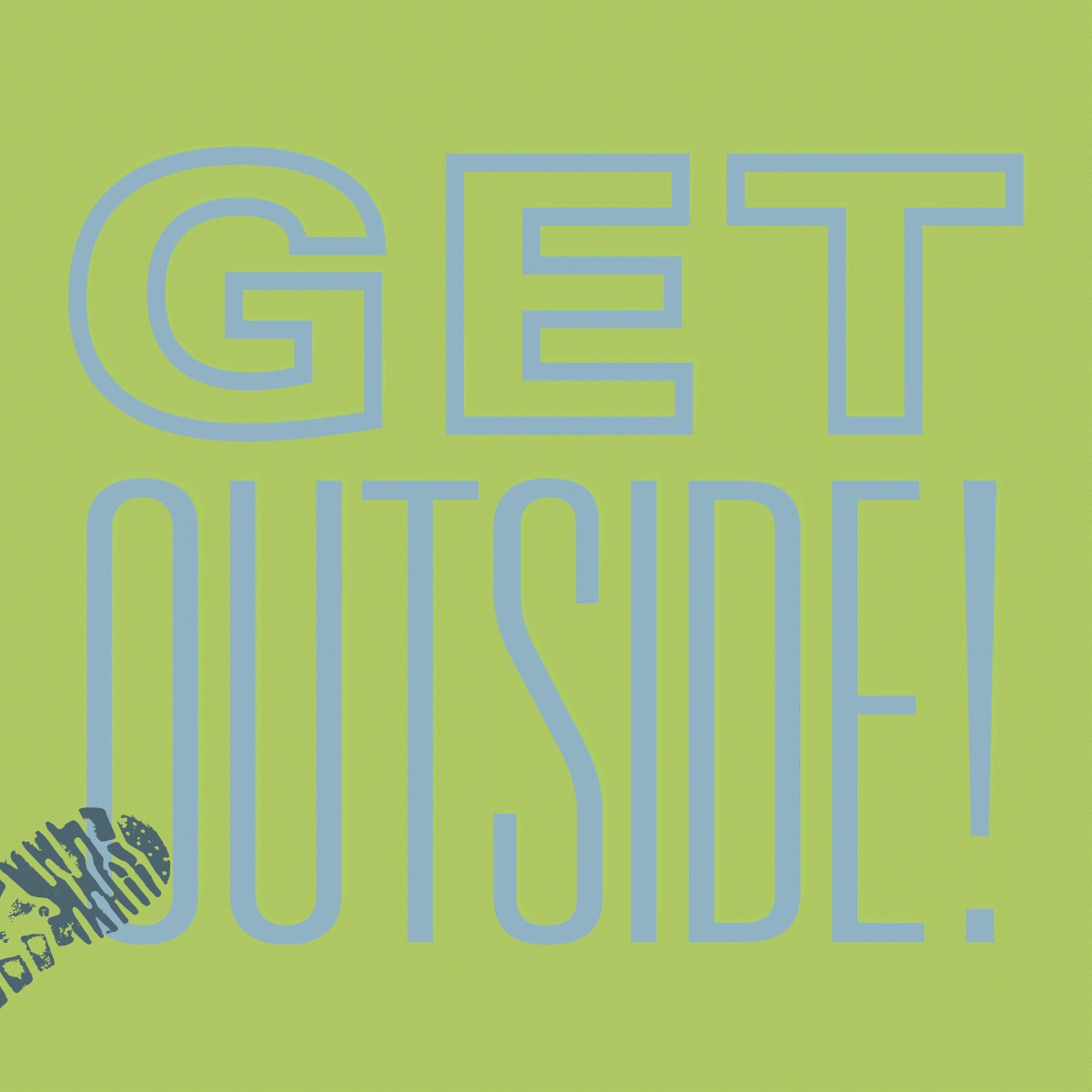 Solution
Listen, cull, and extract the authentic DFD story at every level – from administration to providers to the patients served and the community that did not yet understand DFD. Create a comprehensive messaging toolkit. Analyze and audit print and digital collateral and harness intended vision, turning it into a multi-channel marketing strategy. Create a new website, printed collateral, new social presence, and e-newsletter for improved audience outreach.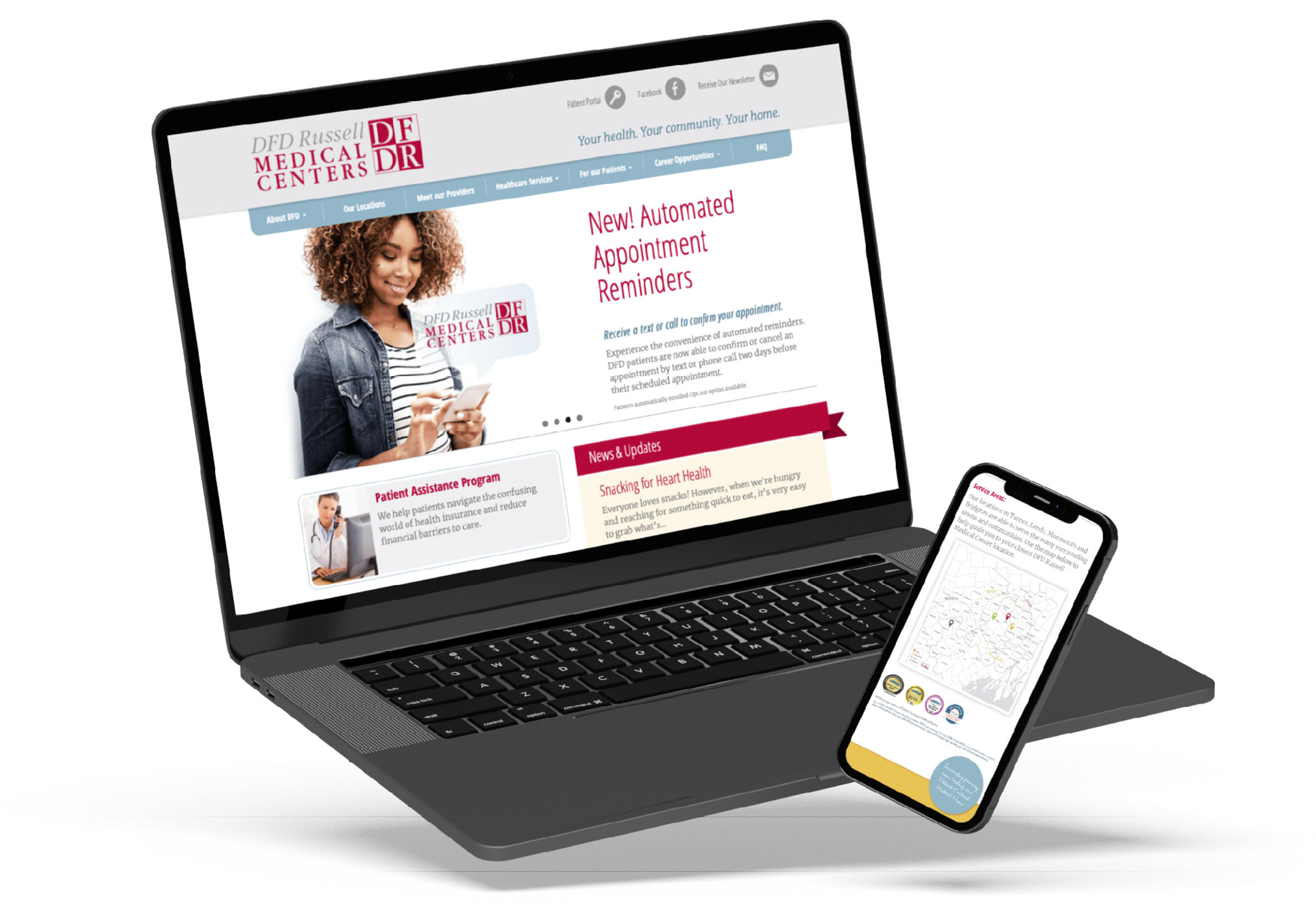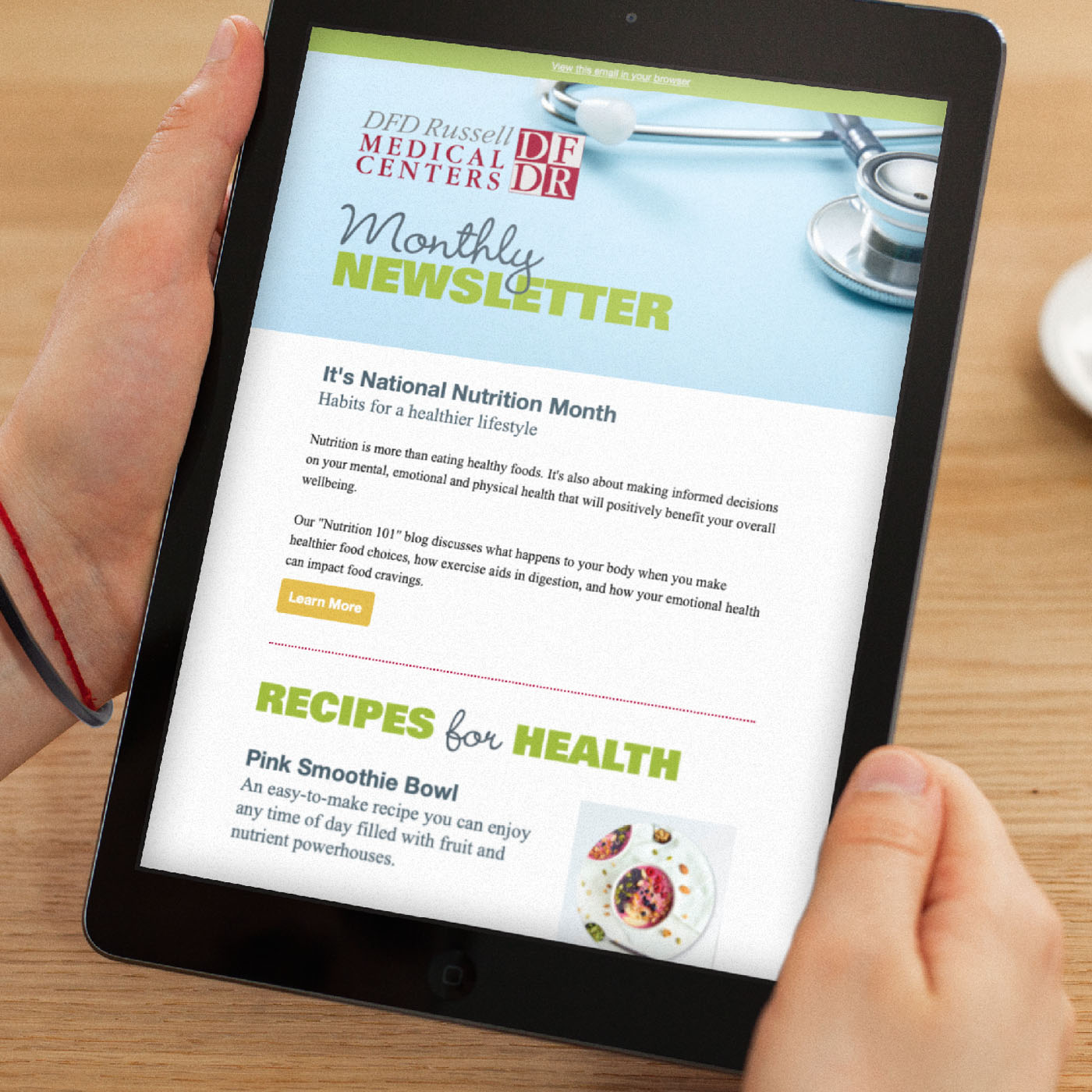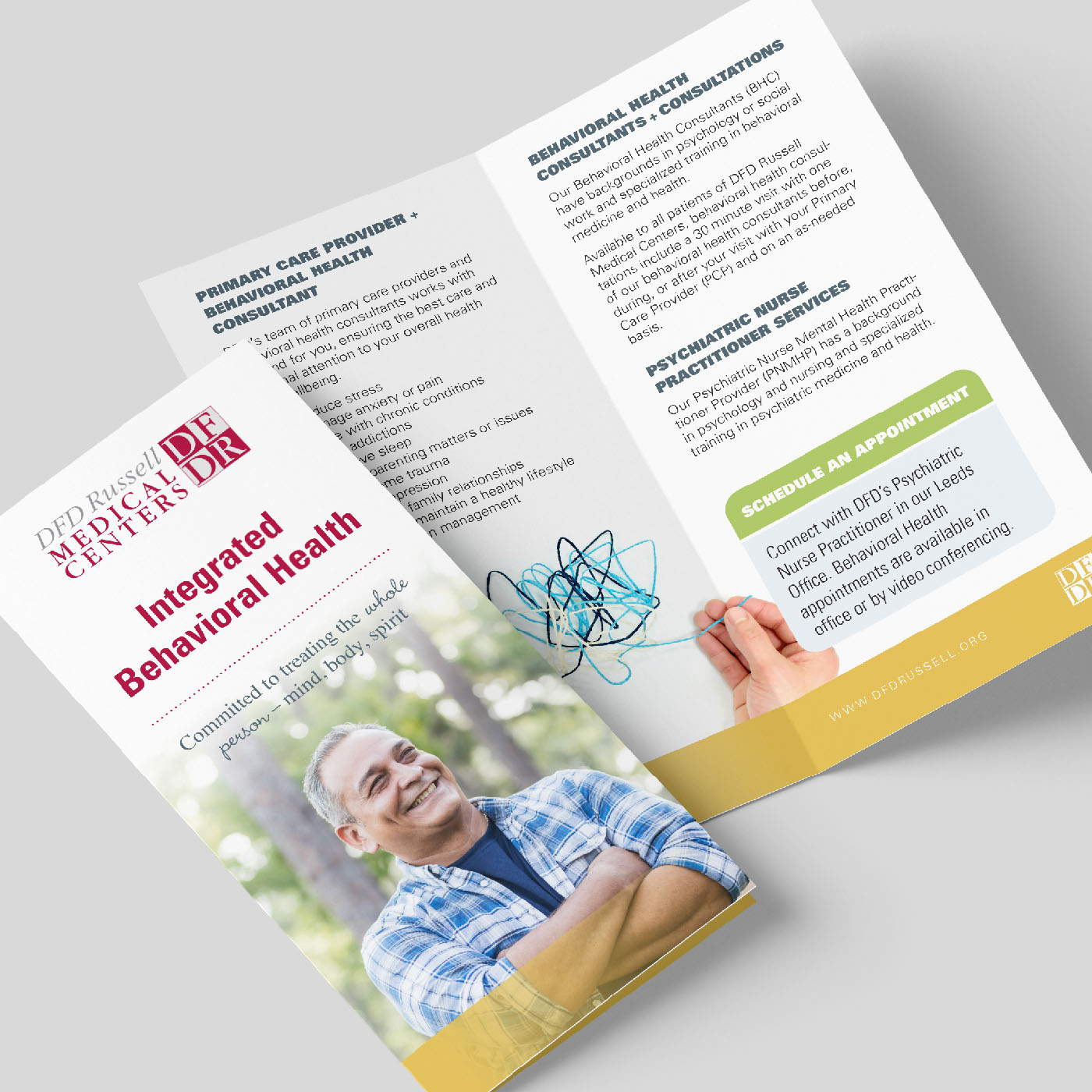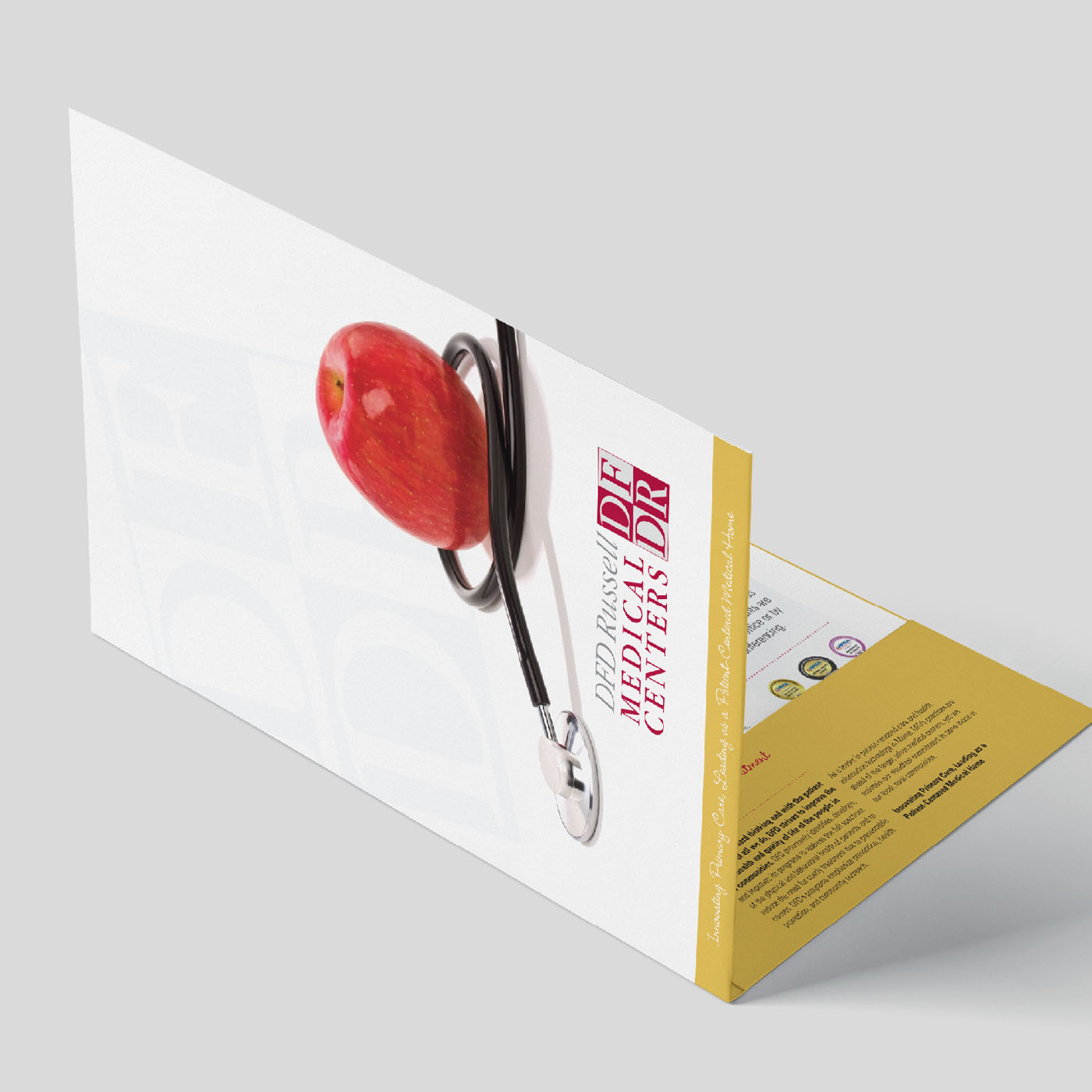 Impact
DFD experienced a 62% increase in new patients per month after the initial marketing push. Social media saw a 350% increase in followers, new monthly website sessions average 68%, and with a 50% open rate on their email newsletter, their audience is engaged and interested. DFD has also been recognized within their industry, earning the Patient-Centered Medical Home recognition at the highest level of achievement.