Intelligent Strategy.
Imaginative Messaging.
Influential Imagery.
We artfully weave together the essentials of impactful communication to lay the foundation upon which great brands are built, thrive and last.

From crafting an authentic brand that speaks your truth to creating effective advertising to get it noticed, we provide clients with full-service branding and marketing capabilities. Contact Us⟶
Areas of expertise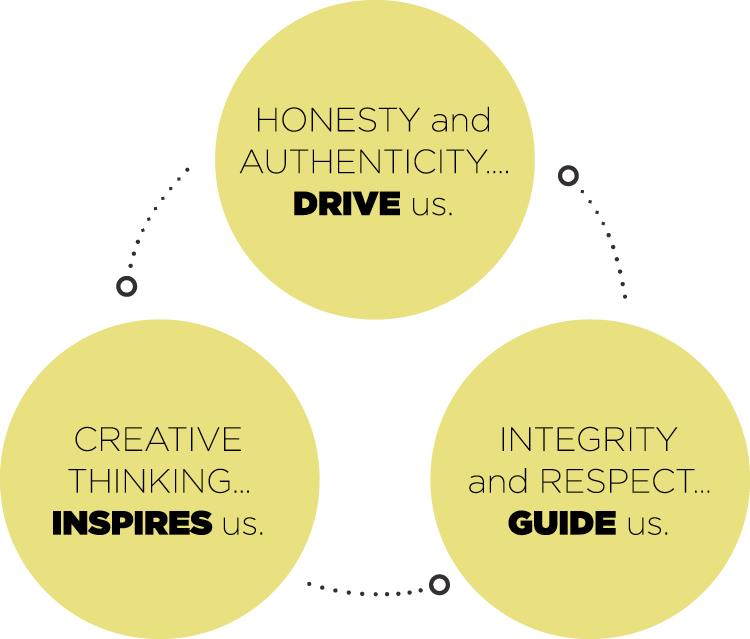 For the harried marketing director who has no marketing team; for the busy business owner who sees the competition crushing it; for the does-it-all CEO who needs a marketing plan but doesn't know where to start—Warp + Weft is your strategic partner and ally in success.
Our Approach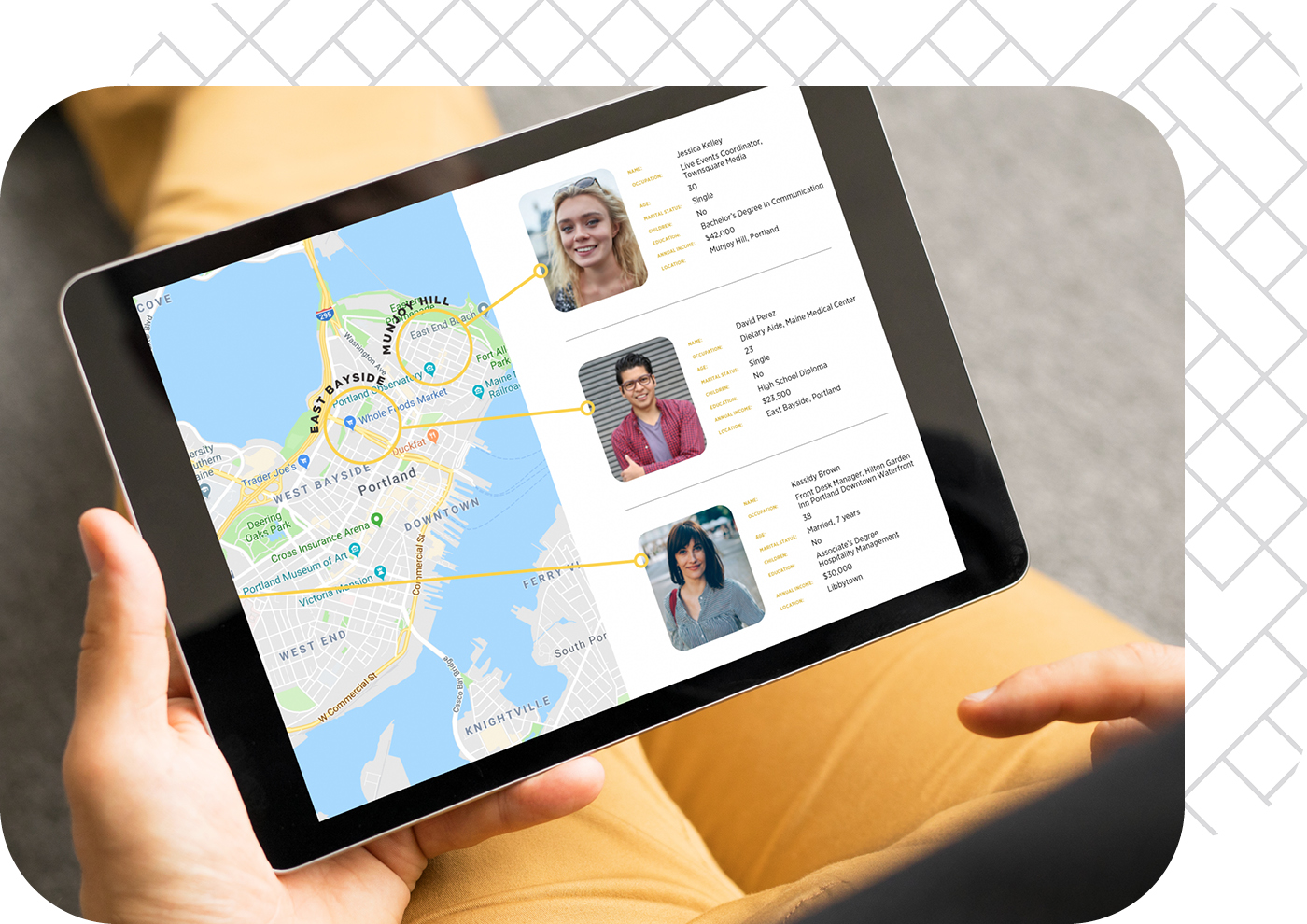 Immerse + Explore
---
We go beyond the surface to truly understand your brand from every angle then turn to the broader landscape to identify opportunities.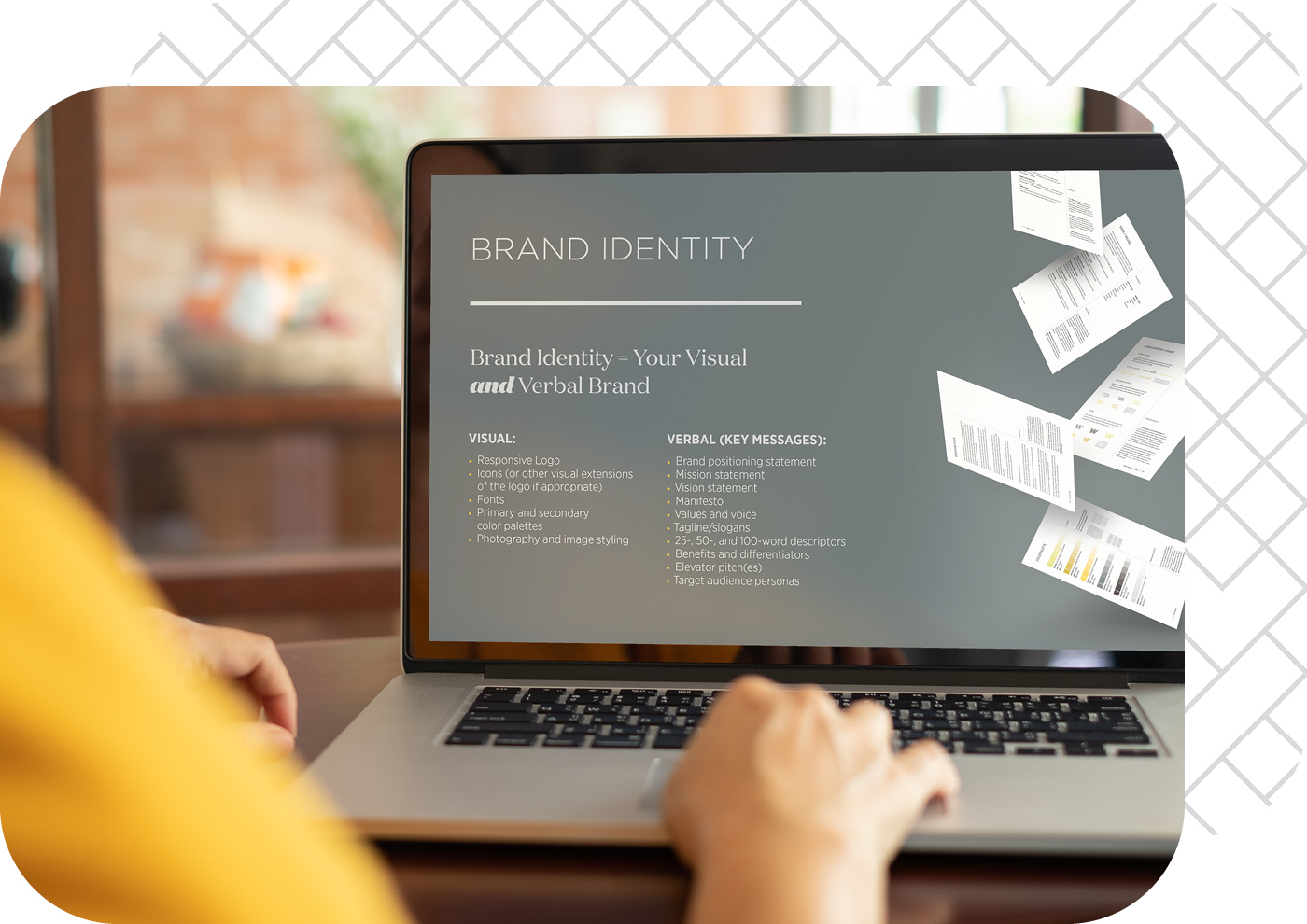 Define + Express
---
Verbal and visual brand elements work in tandem with strategy to create a holistic brand identity, followed by core materials to rally support and introduce your brand.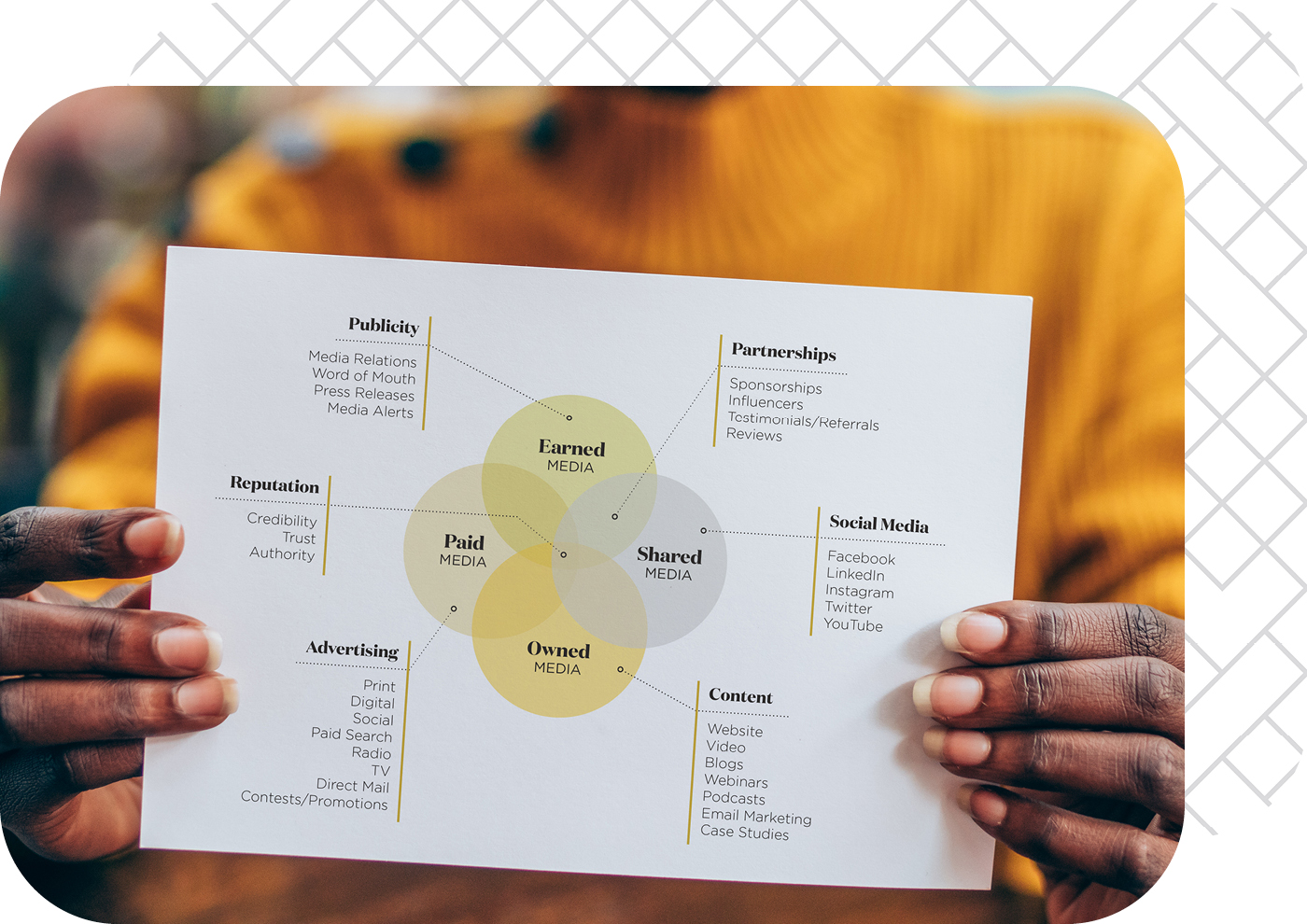 Implement + Refine
---
We build a strategic framework and determine the system that will bring your brand to life, continuously fine tuning to optimize performance.
Ready to share
your story?
Contact Jennie to get the conversation started.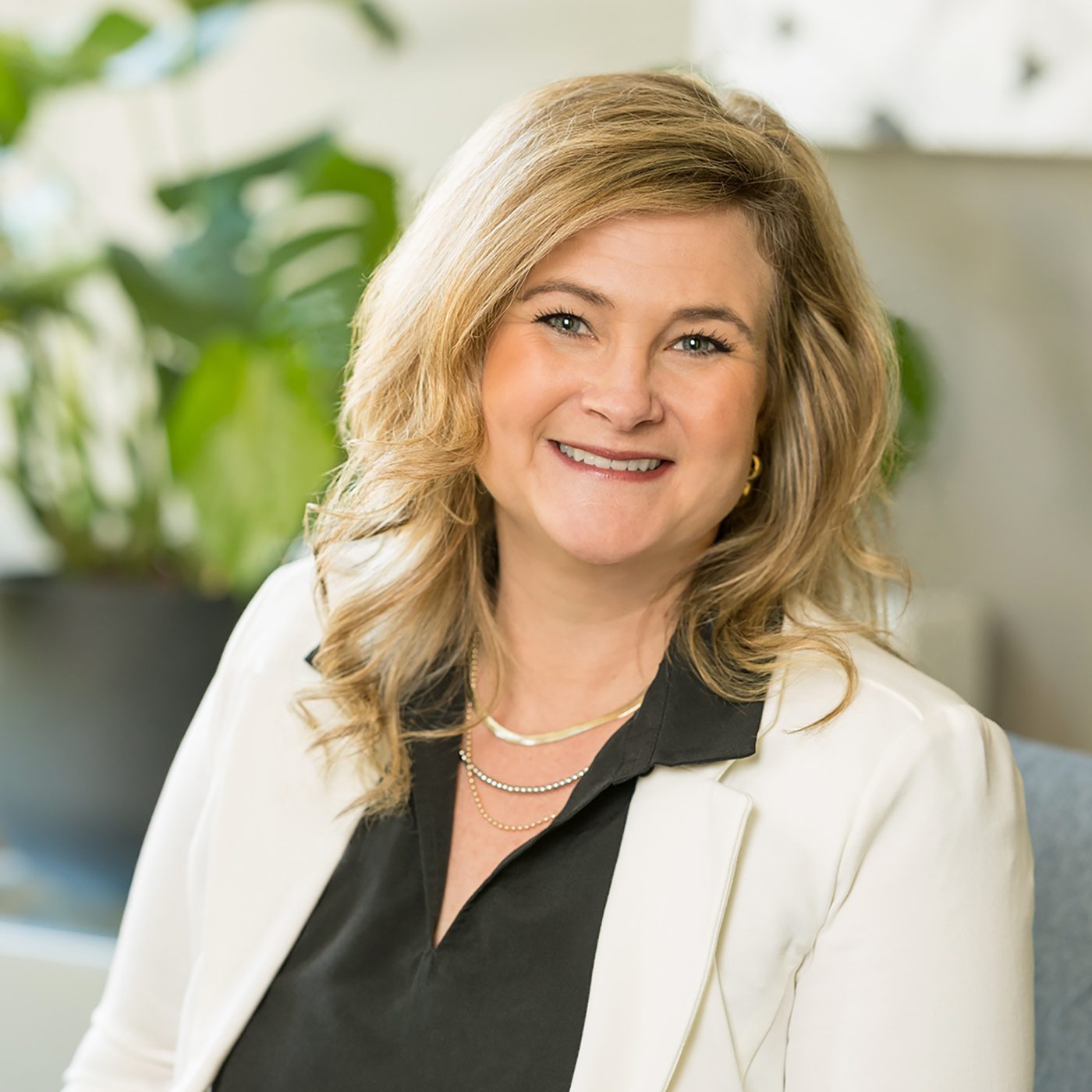 Jennie Malloy
Owner + Director of Strategy