We are Warp + Weft.
Honesty and authenticity drive us. Integrity and respect guide us. Creative thinking inspires us.
We're real people who tell it like it is. We work best as a team. We value relationships and trust, have a steadfast "no jerks" policy, and like to have fun. We work hard and do great work. We're damn proud of that.

We craft beloved brands that last—and connect those brands with the people who need them. In doing so, we reveal your truth—the authentic story you communicate to your audience that directly speaks to and resonates with them; it's a story that incites action and loyalty. It's a story that sells.
We bring our clients' unique brand promises to life in compelling ways because we excel in foundational branding—effectively weaving together the essentials of impactful communication: intelligent strategy, imaginative messages, and influential imagery of which great brands are built.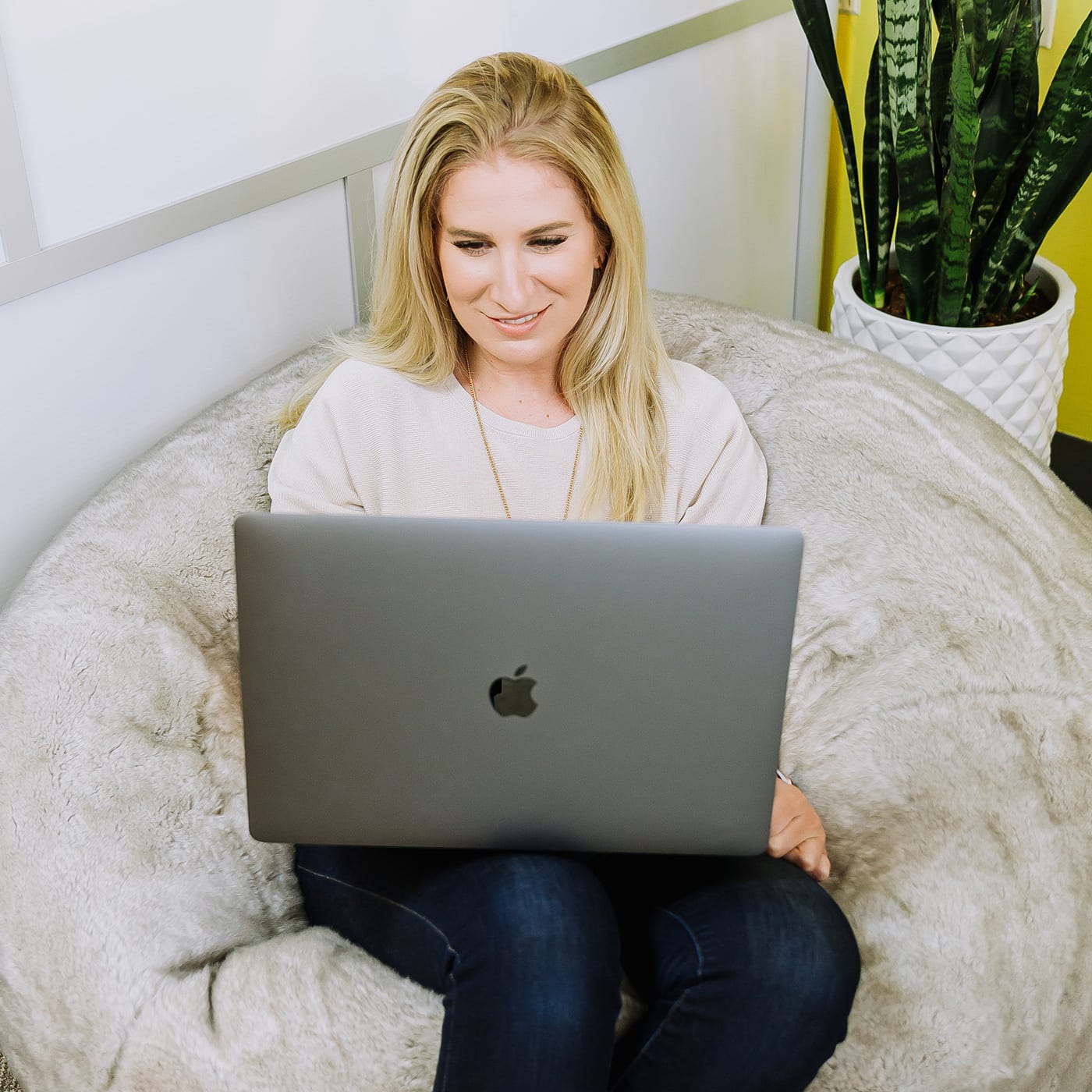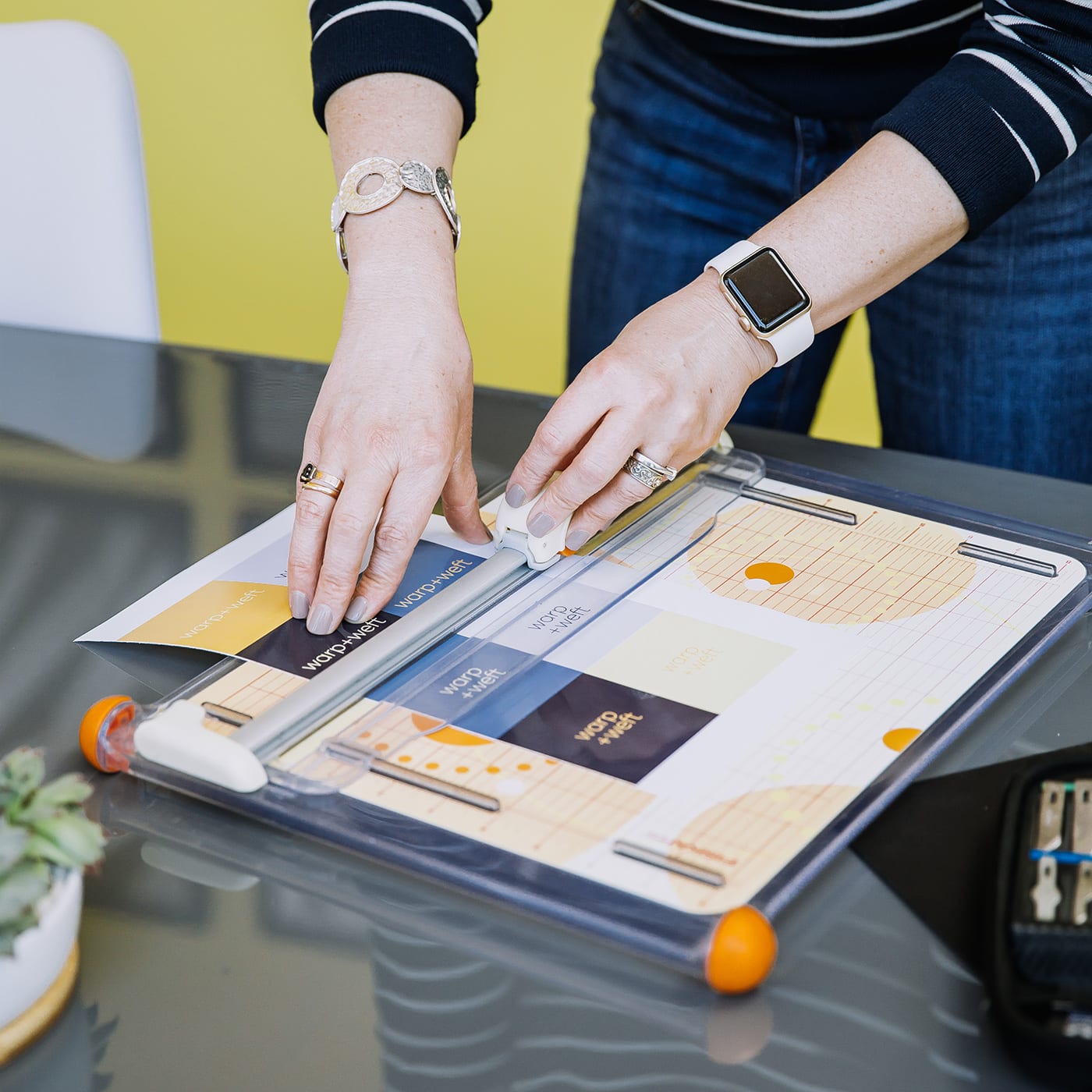 Our Services
We help organizations navigate brand strategy, identity, and experience by clarifying their purpose, identifying their market position, revealing their target audience, and honing their message.
BRAND STRATEGY

Discovery + Research
Brand Audit
Naming
Positioning
Audience Persona Development
BRAND Identity

Key Messaging
Logo Design
Visual Systems
Brand Manifestos
Content Strategy
Brand Style Guide
BRAND Experience

Multi-channel Marketing Campaigns
Website Design + Development
Digital + Print Advertising
Social Media Management
Email Marketing
Media Buying
Video Production
Collateral Materials
Analytics Reporting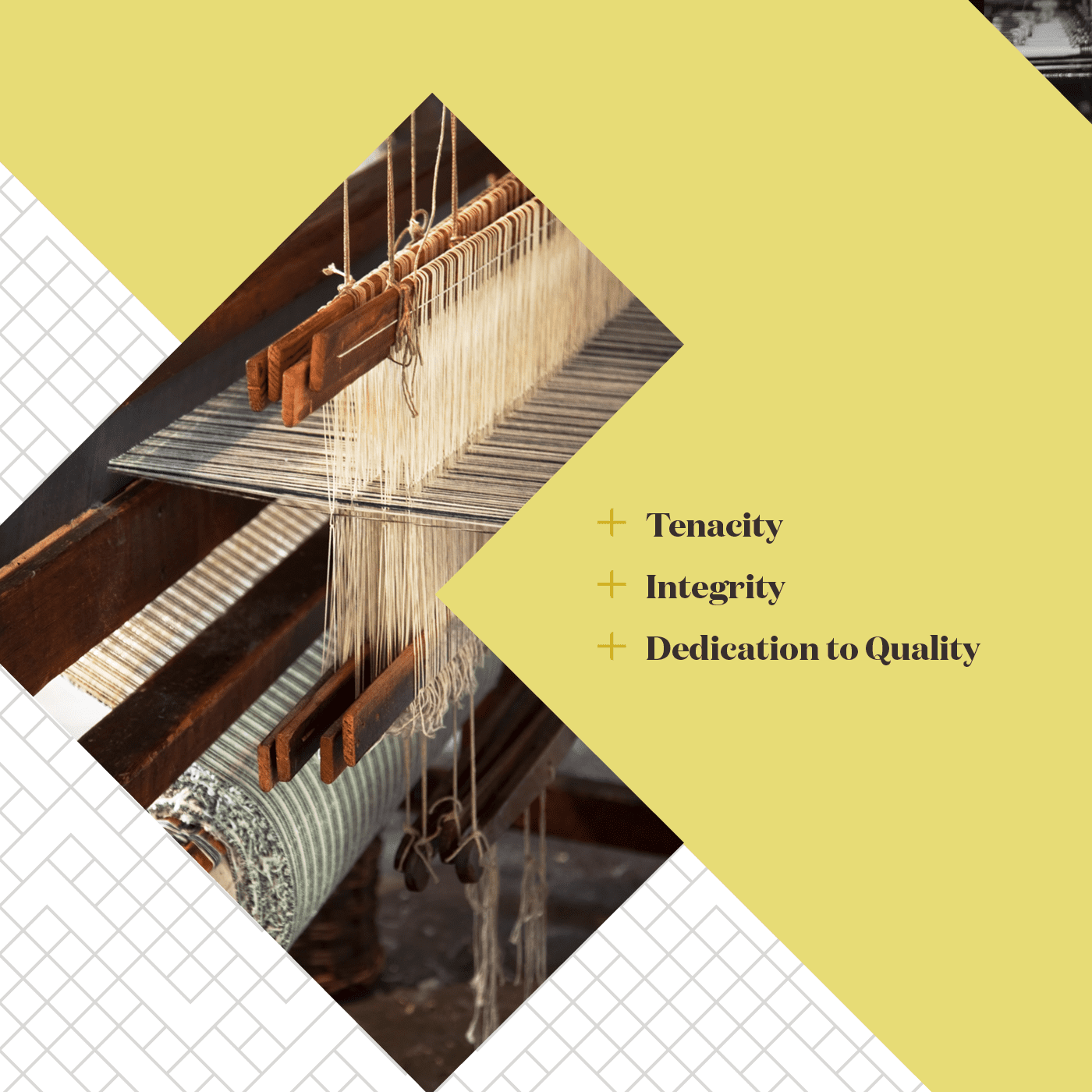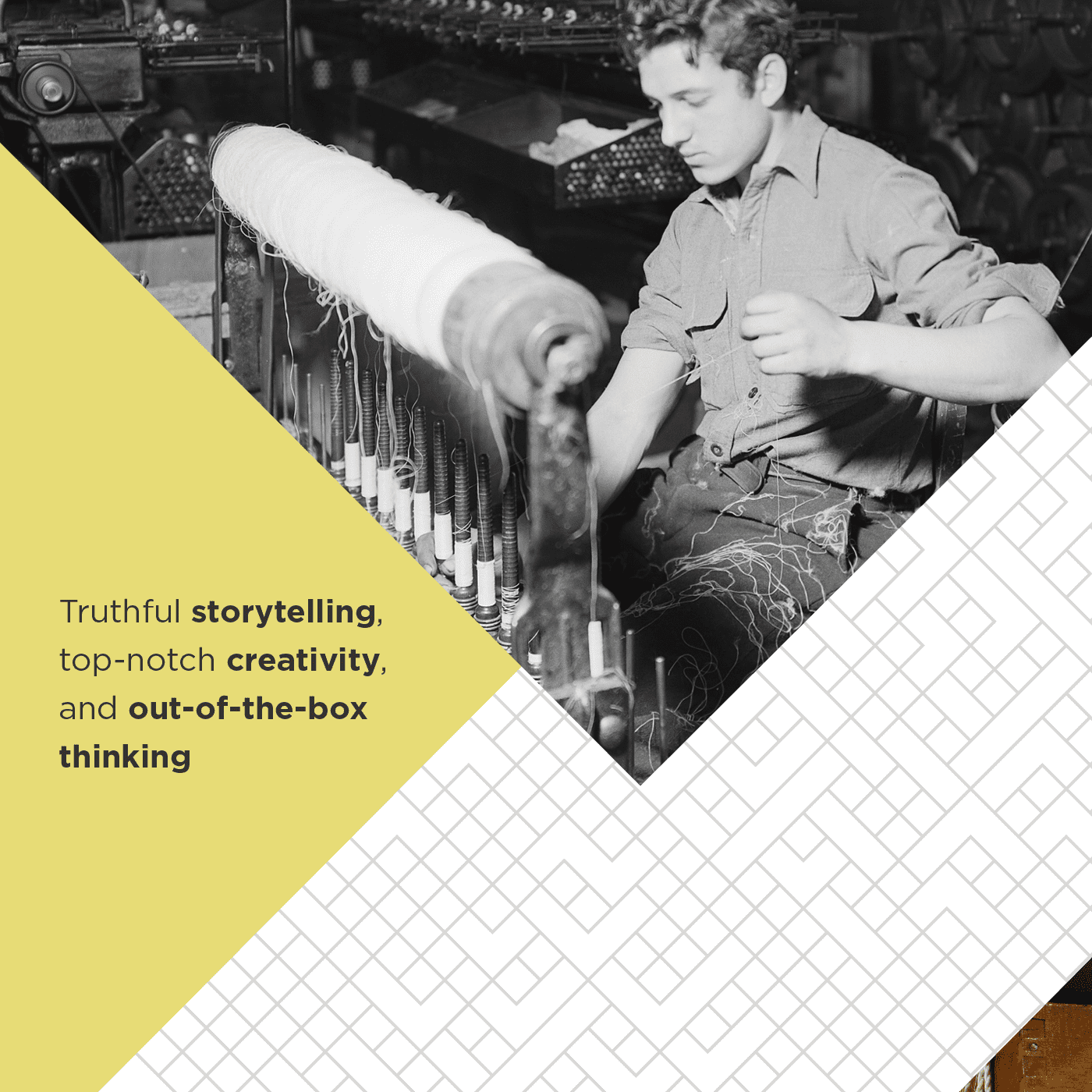 What the heck is Warp + Weft?
Def. (1) From weaving, in which the warp—the threads that run lengthwise—and the weft—the threads that run across—make up the fabric. (2) The essential, underlying foundation upon which something is built
For us personally and as an agency, Warp + Weft holds great meaning. Our chosen hometown of Lewiston-Auburn, Maine, has a rich history of makers and craftsmen—of textile workers and weavers, who spent their lives in the mills where we now work. We are inspired by their tenacity and aspire to model our own work after their integrity and dedication to quality. Like them, we are committed to our craft. Only our craft is weaving together words, design, strategy, and truthful storytelling to create authentic, beloved brands that last. We are Warp + Weft. We brand with texture.
Ready to share
your story?
Contact Jennie to get the conversation started.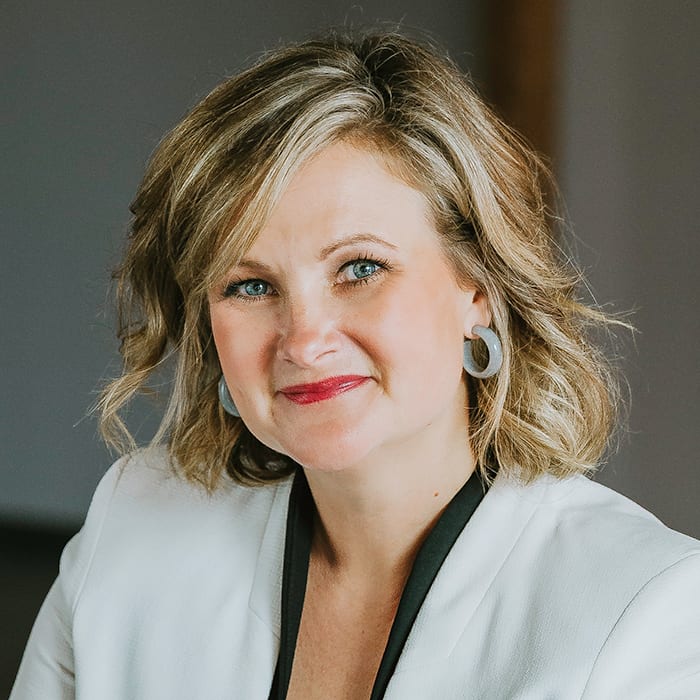 Jennie Malloy
Owner + Director of Strategy