We help ambitious businesses craft authentic, beloved brands and impactful brand experiences.
From full-blown brand identity to social media management, website development, marketing materials and advertising campaigns, we'll help your business make its mark on the world while connecting it with the right people, in the right way, through the right channels. What we do⟶
Warp + Weft is a full-service branding and marketing agency located in Auburn, Maine.
Strong strategic thinking, truthful storytelling, and top-notch creativity make for compelling brands and outstanding brand experiences. They're also the fabric of who we are. Meet our team⟶
Brand First. Success Second.
A great brand or memorable campaign doesn't come to life out of thin air. It comes from your company's unique story and perspective, what drives your team and what you've set out to achieve. Not sure how to find that? We're here to guide you through the process, while keeping your team engaged and involved every step of the way. How we work⟶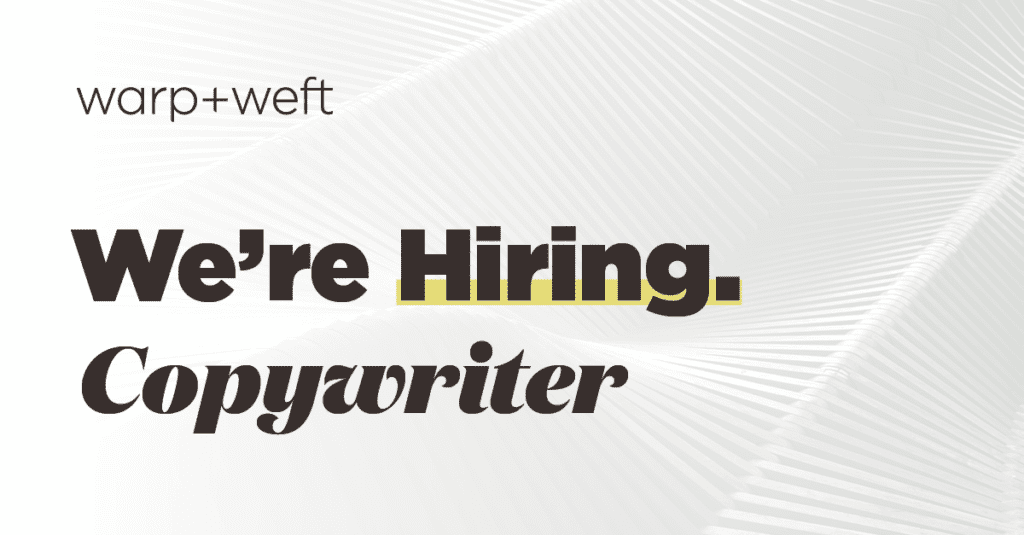 We're Hiring!
We're Hiring! Are you a super star copywriter? Come shine at Warp + Weft We're looking to add an experienced copywriter – an authentic brand storyteller – to our team. Someone who will be excited… Read More⟶
Ready to share
your story?
Contact Jennie to get the conversation started.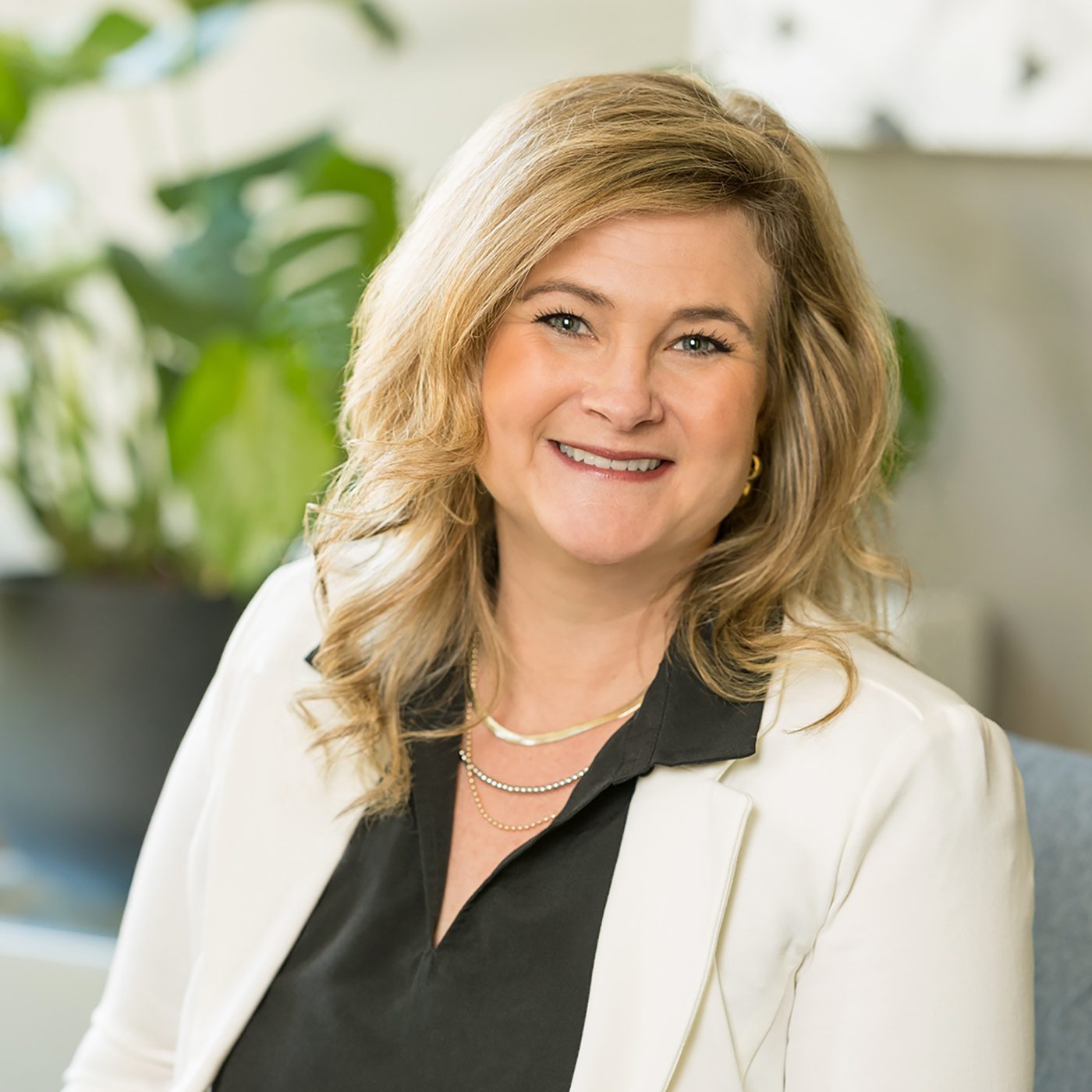 Jennie Malloy
Owner + Director of Strategy