Challenge
The largest independent non-profit home healthcare organization in Maine, Androscoggin Home Healthcare & Hospice felt it was both overlooked and misunderstood. It needed to remind the market of its importance for Maine communities and clarify its messaging to better communicate service lines.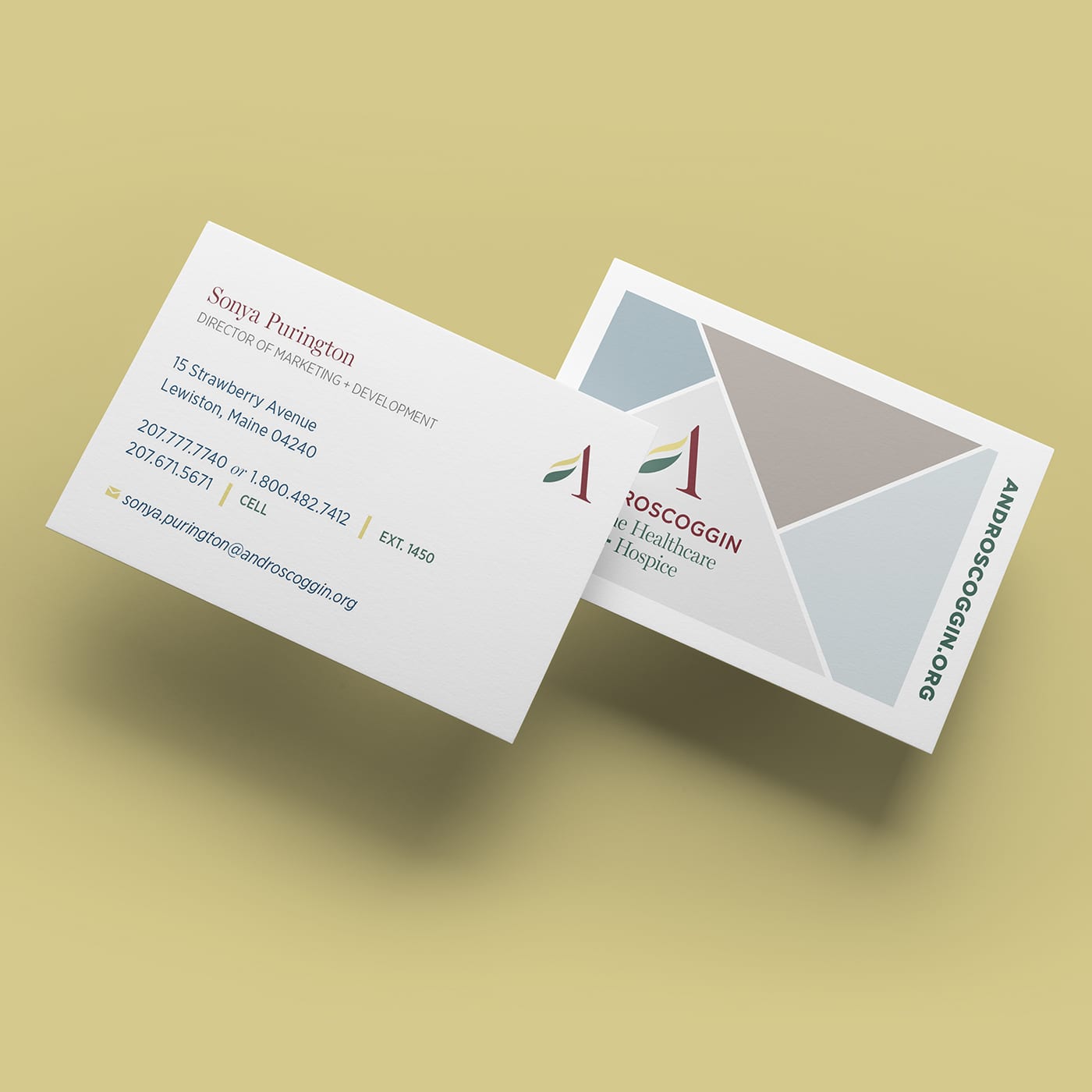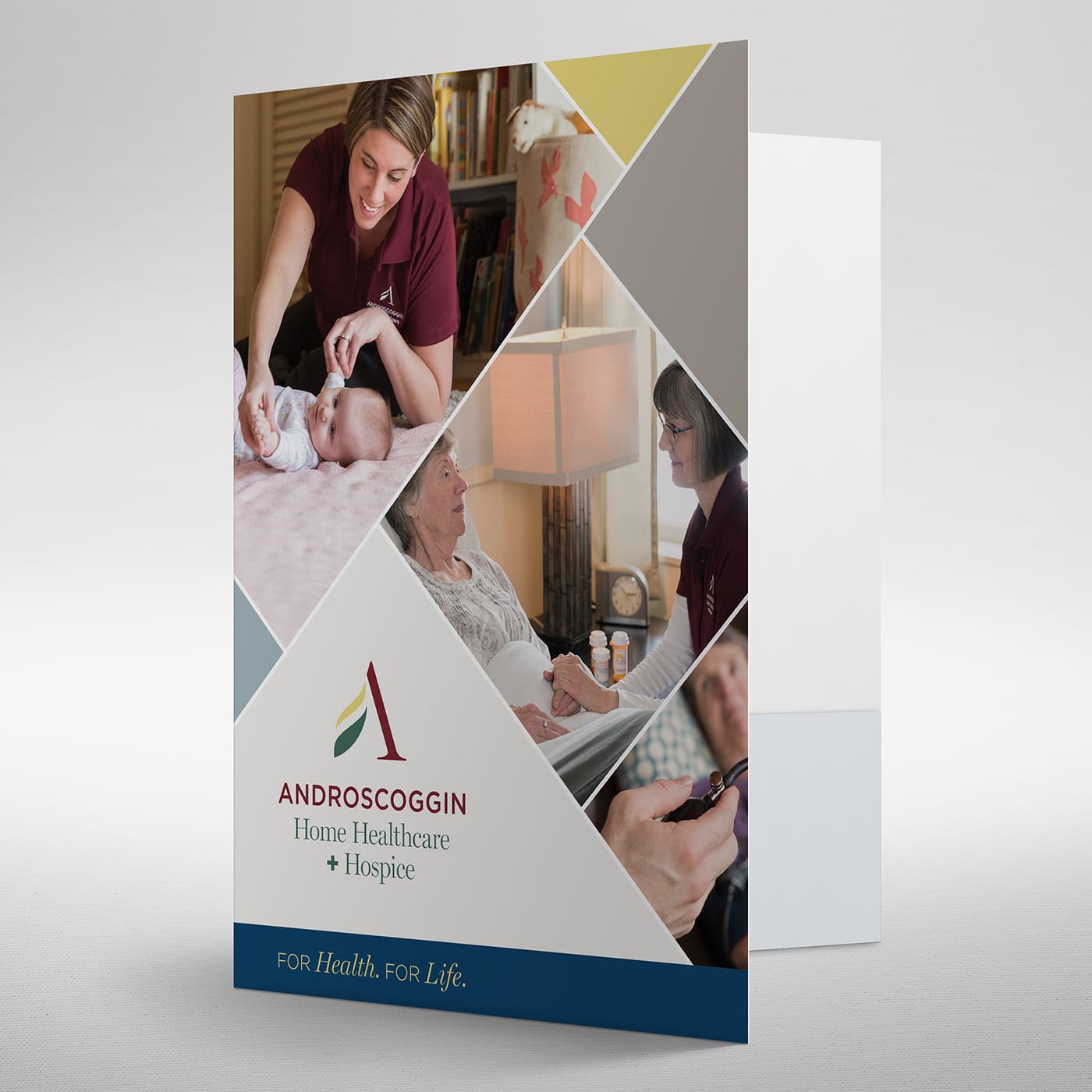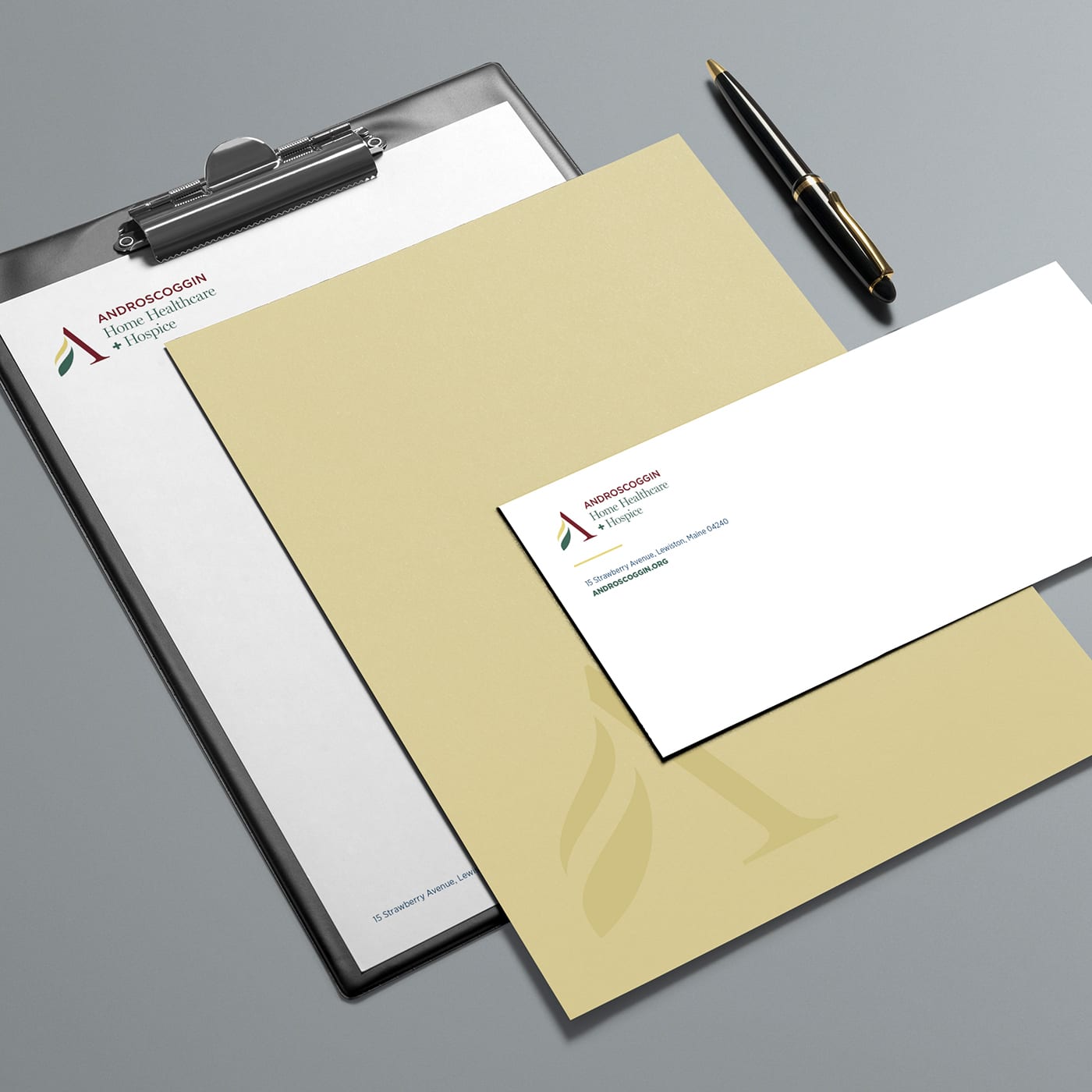 Solution
Get to the core of the organization and create a brand identity that resonates with all the myriad branches of administration, hundreds of employees and thousands of patients—but didn't lose the already established brand equity. Update messaging and visuals to truly speak to who the organization had become. Launch campaign and integrated marketing strategy to raise awareness and clarify purpose—both internally and externally.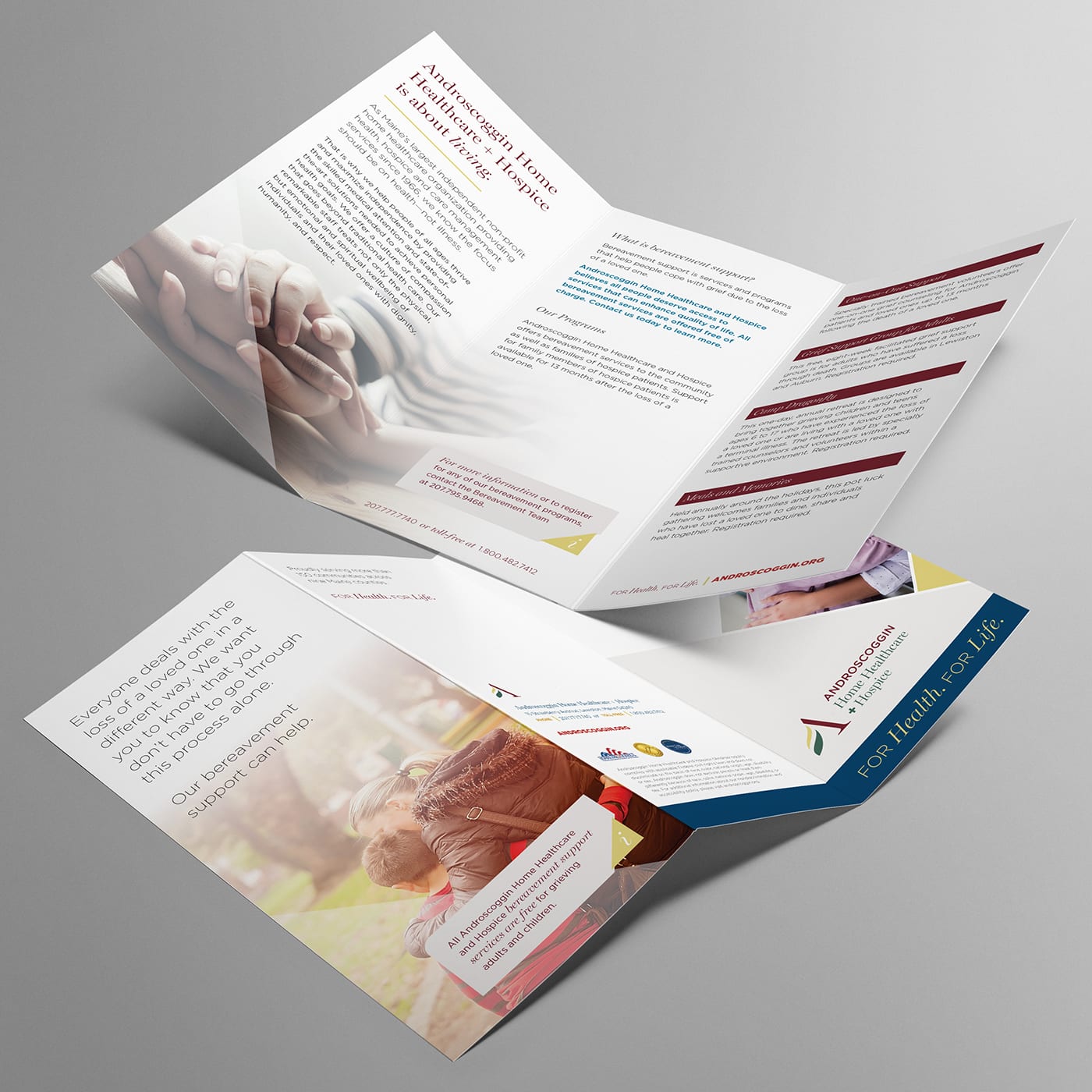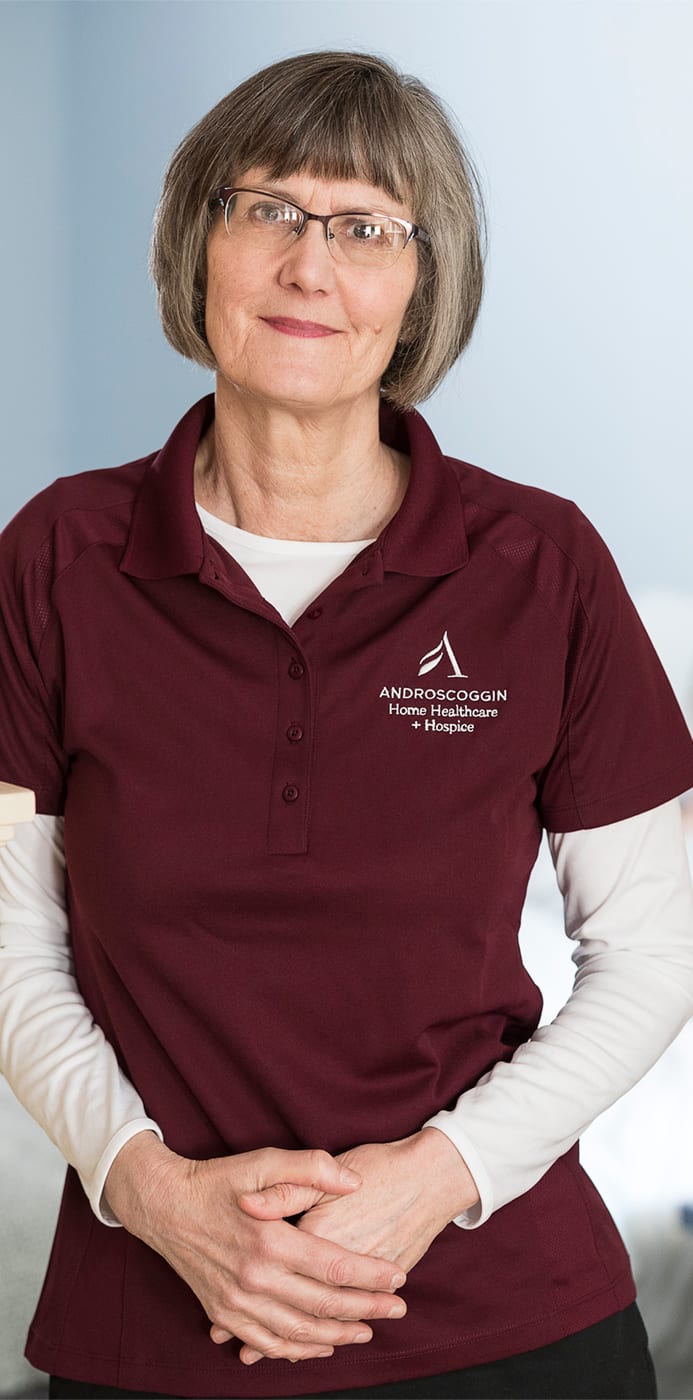 Impact
The organization's new identity was overwhelmingly accepted and applauded by internal branches, the Maine healthcare industry and the Maine community in general. A custom built, responsive website and revamped marketing materials helped to reduce confusion around services and the required qualifications or processes for each.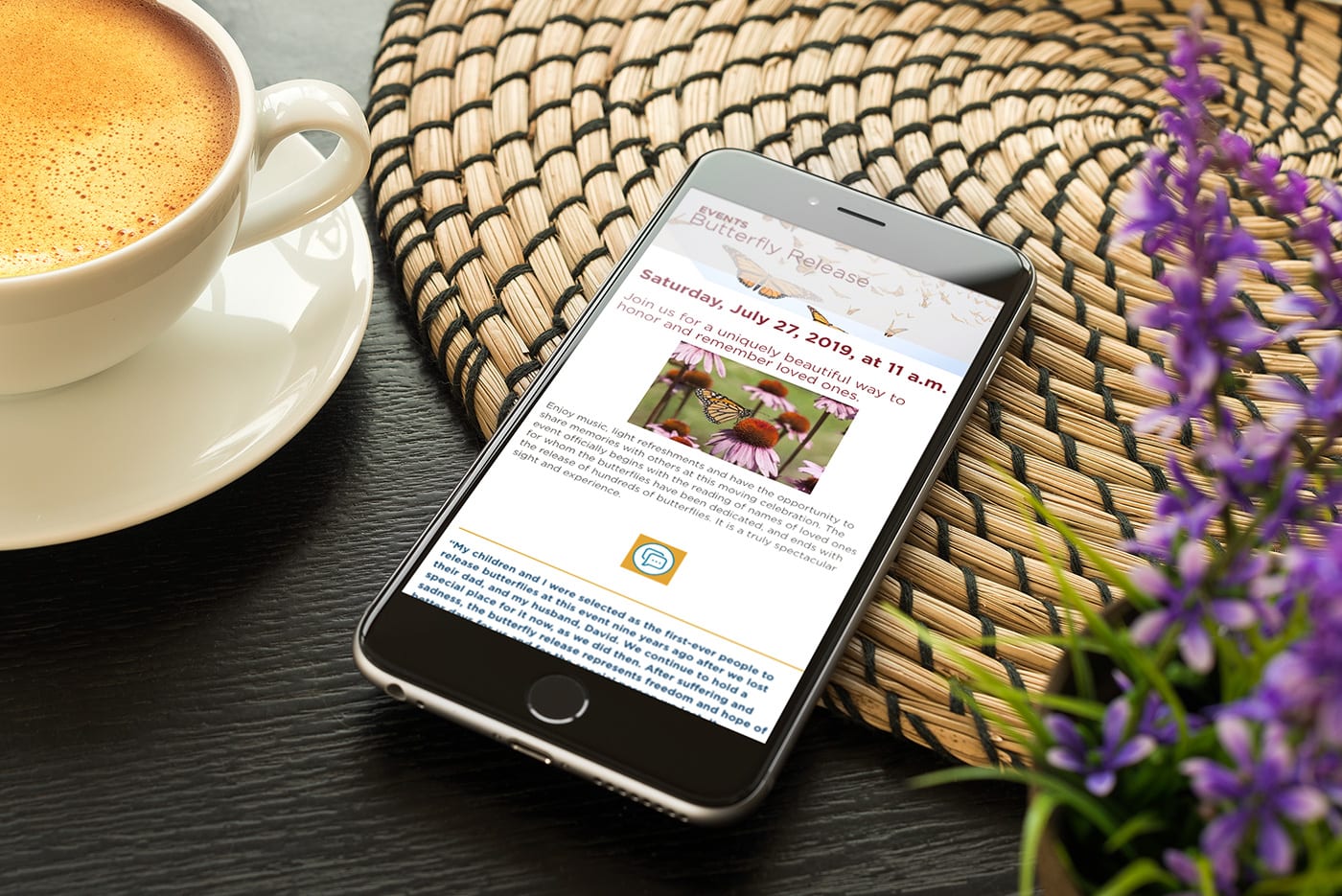 210 clinicians, staff members, and administrators watched the rebrand launch video you created, and at the end they all erupted into robust applause. Thank you for bringing Androscoggin Home Healthcare & Hospice into the 21st century and so accurately capturing what our clinicians feel each and every day in the field.
Sonya Purington,Former Director of Marketing & Development Androscoggin Home Healthcare & Hospice