Tight-knit, Trust-Fall, Work-Family Kind of Thing
Words. Design. Strategy. That's our craft.
We are dynamic writers and graphic artists, strategists and thinkers, intelligent digital developers and media experts. We're sticklers for hard work, open communication, meaningful collaboration, and long-term relationships—all balanced by a healthy dose of fun. We roll up our sleeves and dig uncommonly deep, fully committed to doing the absolute best work we possibly can.
Ready to share
your story?
Contact Jennie to get the conversation started.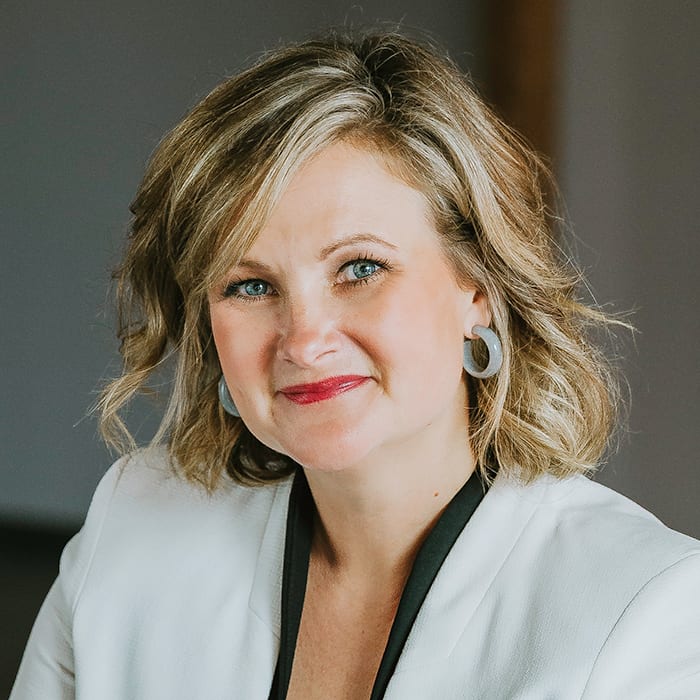 Jennie Malloy
Owner + Director of Strategy