Challenge
This large, family-owned senior living organization felt it's true story wasn't being communicated, and was therefore missing great opportunities. Having experienced a good amount of growth—with more on the horizon—locations were competing against each other due to a lack of structural organization, which was creating confusion in the market.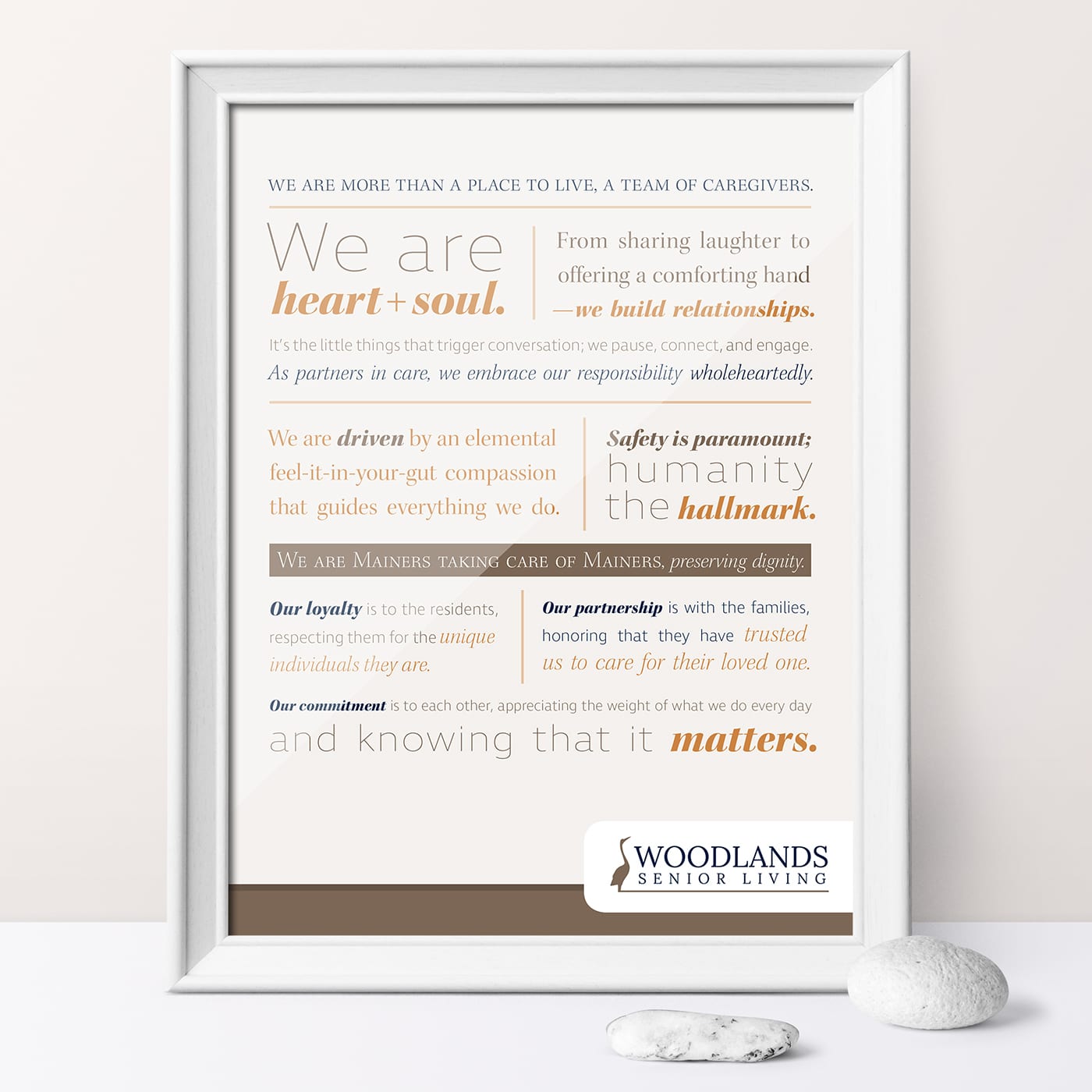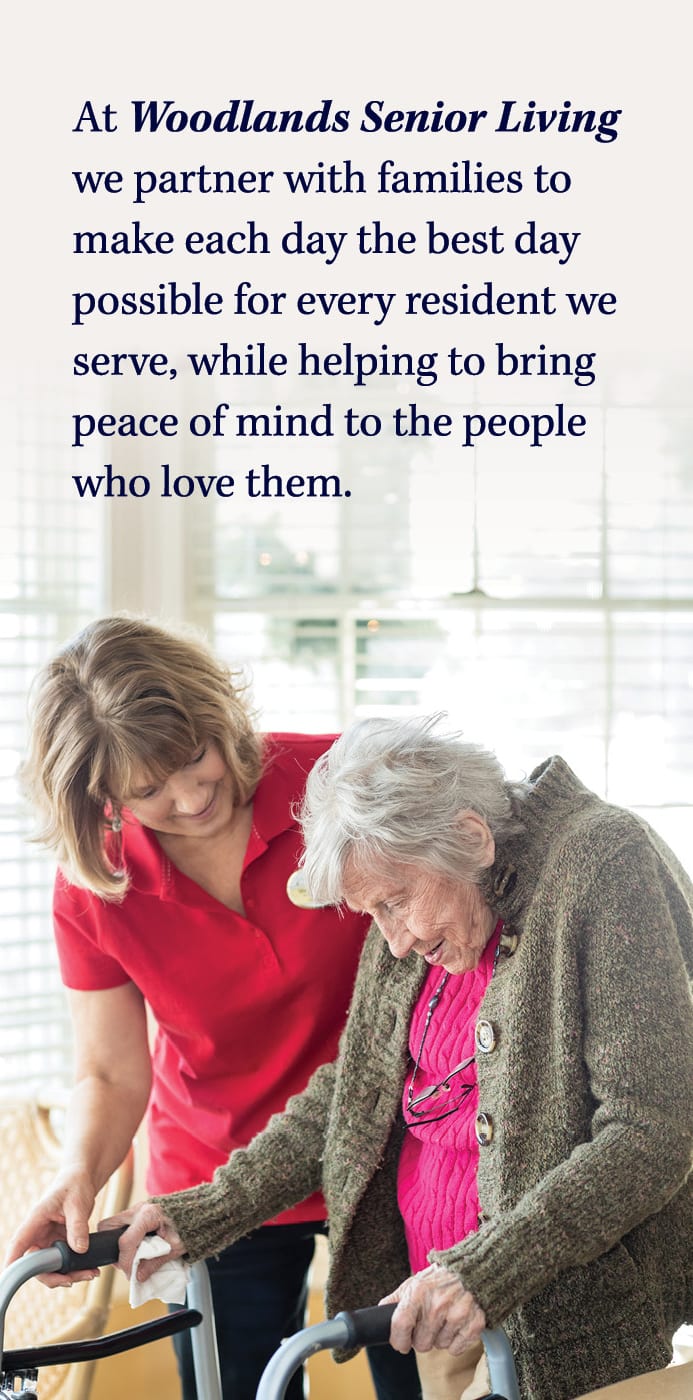 Solution
Dig in on brand identity (minus the logo), establishing a cleaner, calming brand that truly captures the high-quality care and lifestyle provided by the organization. Develop full marketing strategies, along with corresponding campaigns in both resident and employee recruitment involving television, radio, digital, print and social. A new, responsive website to clarify locations and establish the main brand.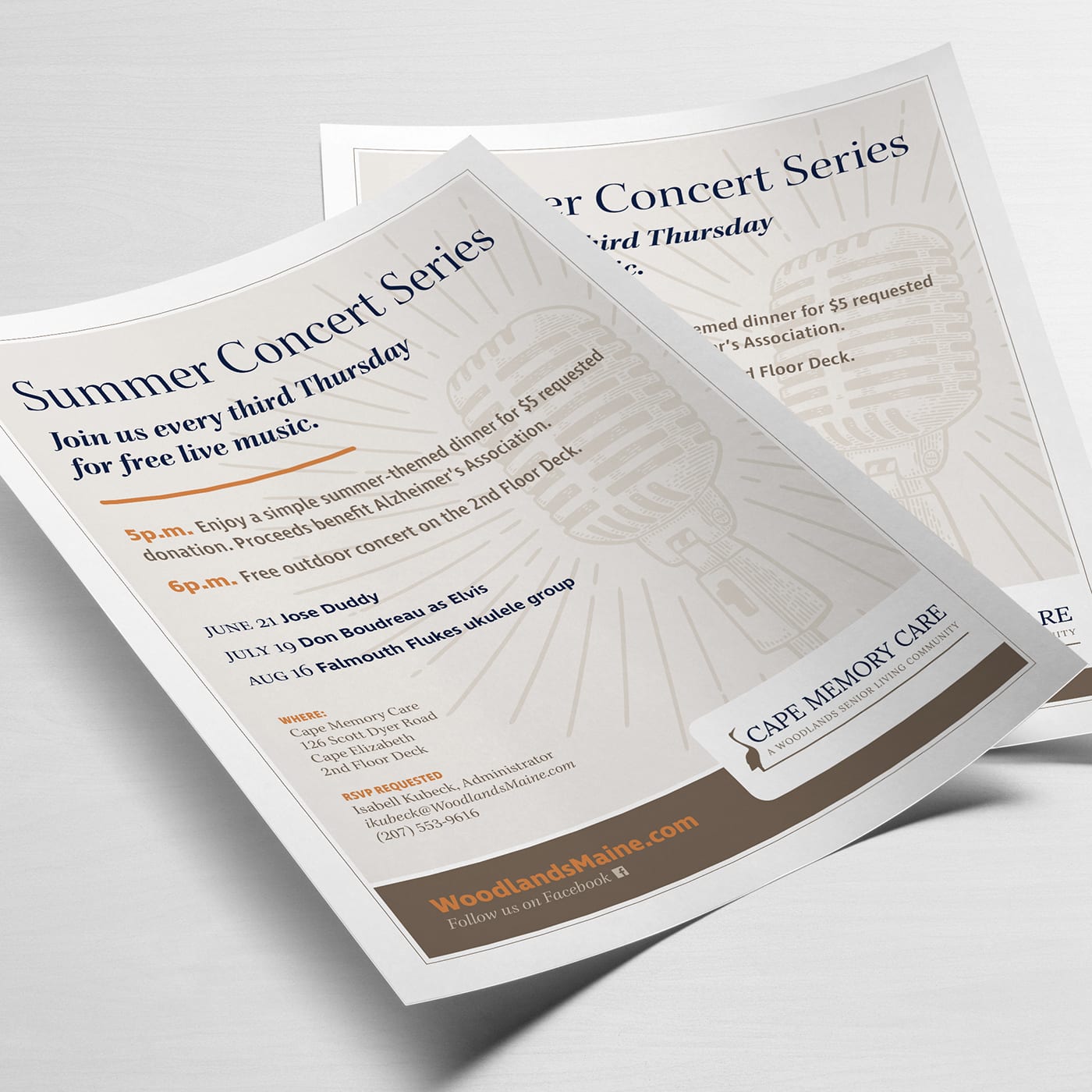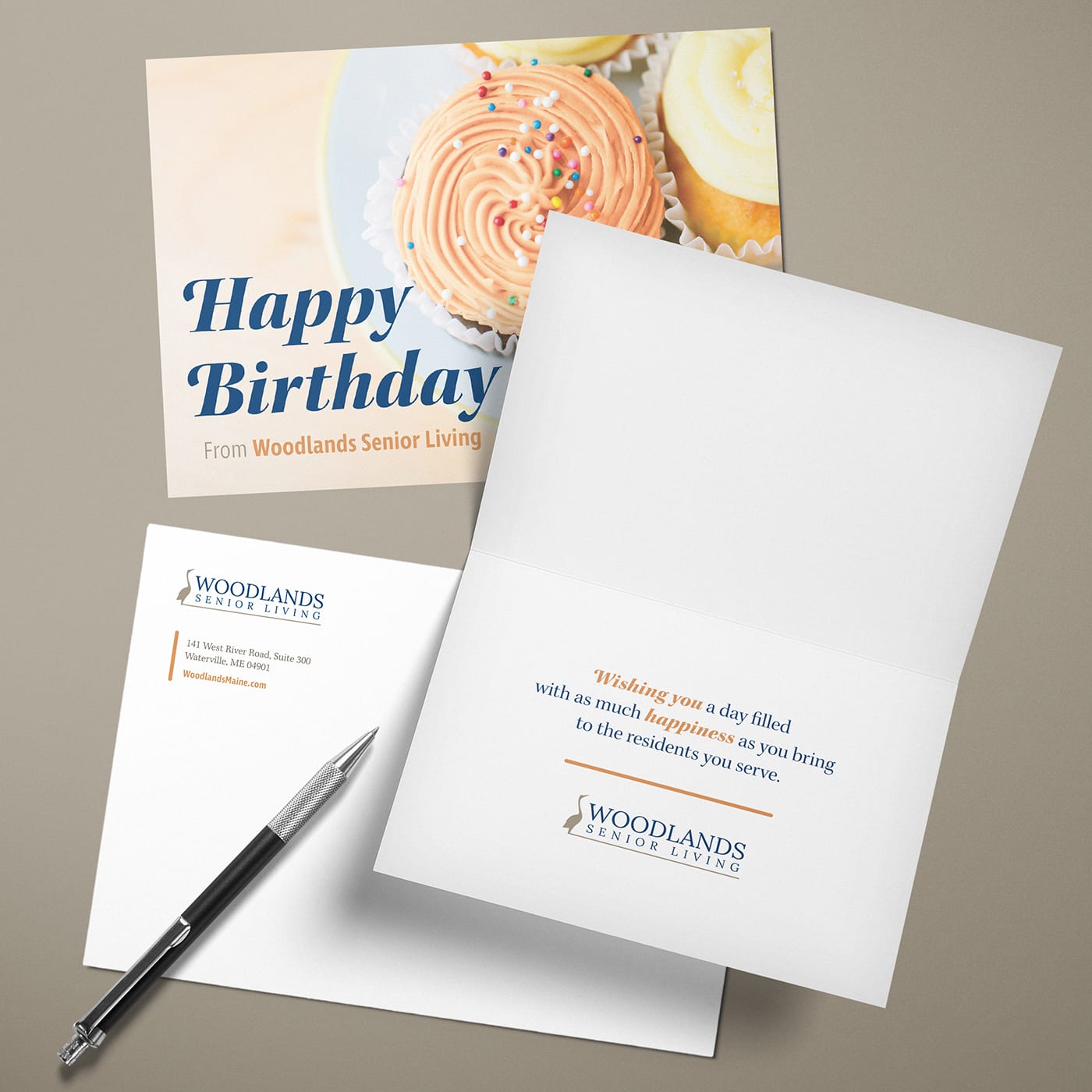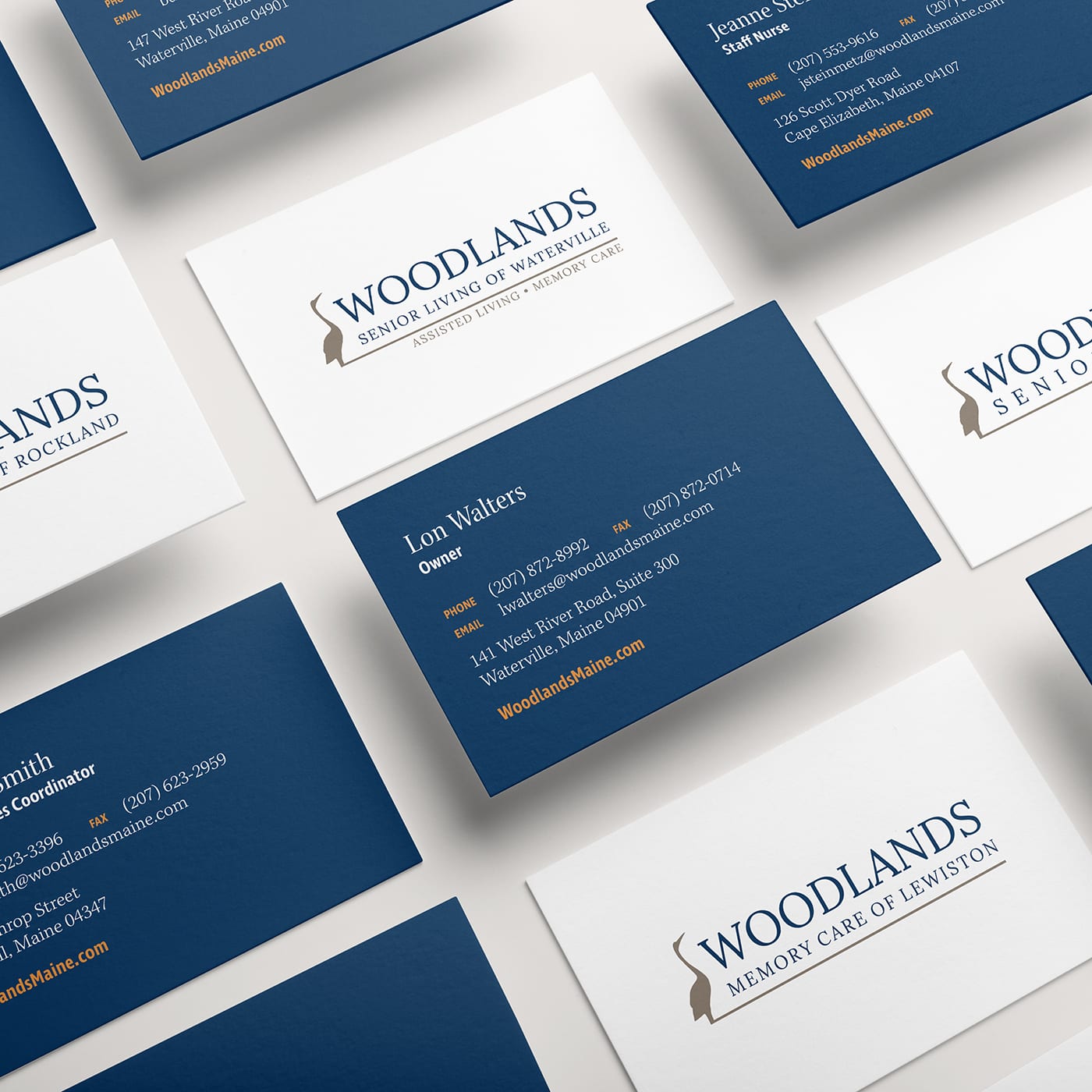 Impact
Resident numbers are high, with some locations implementing waiting lists. Employee recruitment, although always a challenge in this industry, has seen a rise in quality inquiries. Brand awareness has increased and expanded to other areas of Maine.