Challenge
The company had just become the largest vending company in New England after purchasing its two competitors. They needed to unite 120 employees under a brand that truly spoke to their commitment to service, quality, and Maine employees, as well as their vision for the future.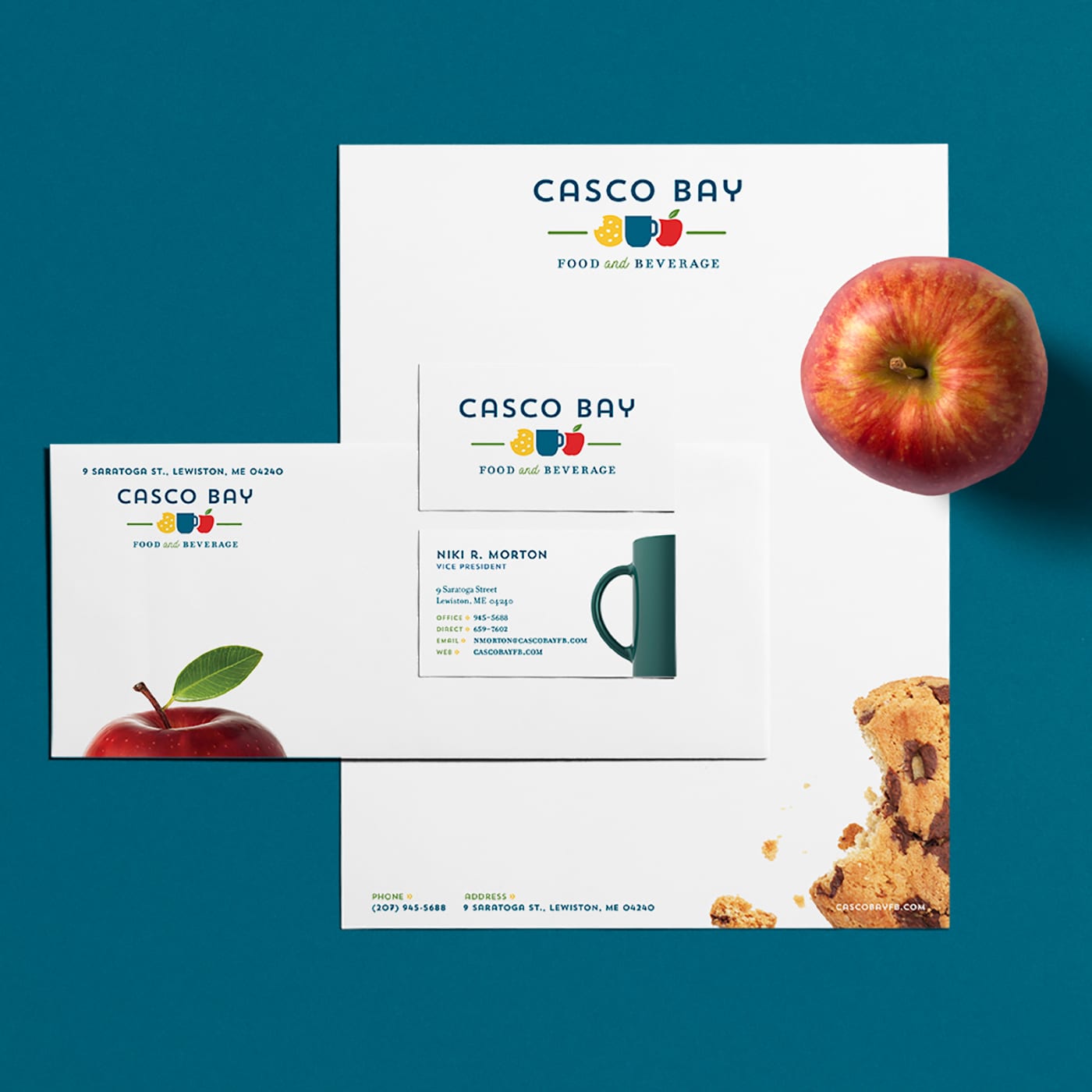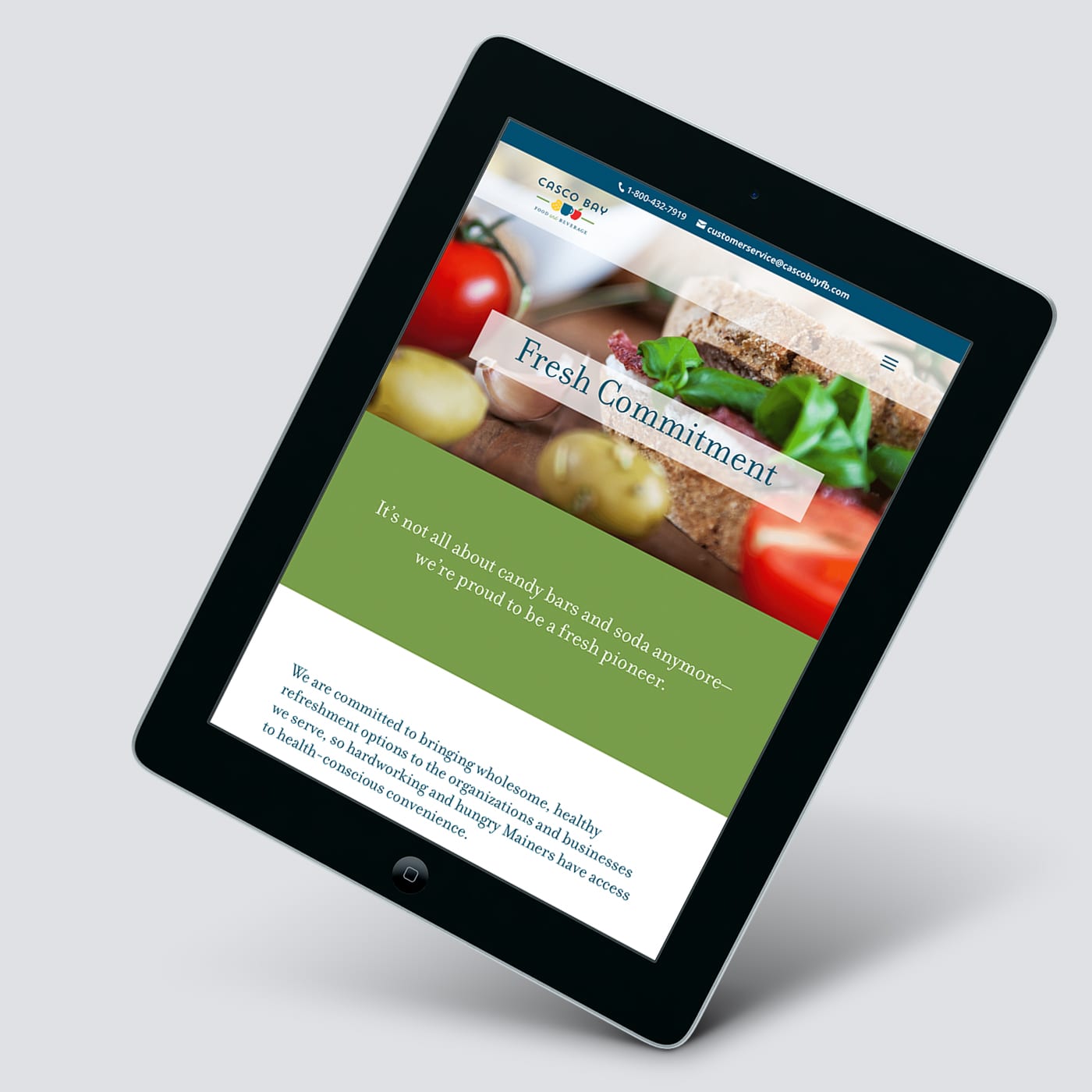 Solution
Full rebranding—new brand identity with updated messaging and visuals that better communicate their values and array of services. Marketing strategy and corresponding campaigns focused on brand awareness and specific service lines. Redesigned responsive website, signage, and vehicle wraps to take advantage of daily impressions while on the road.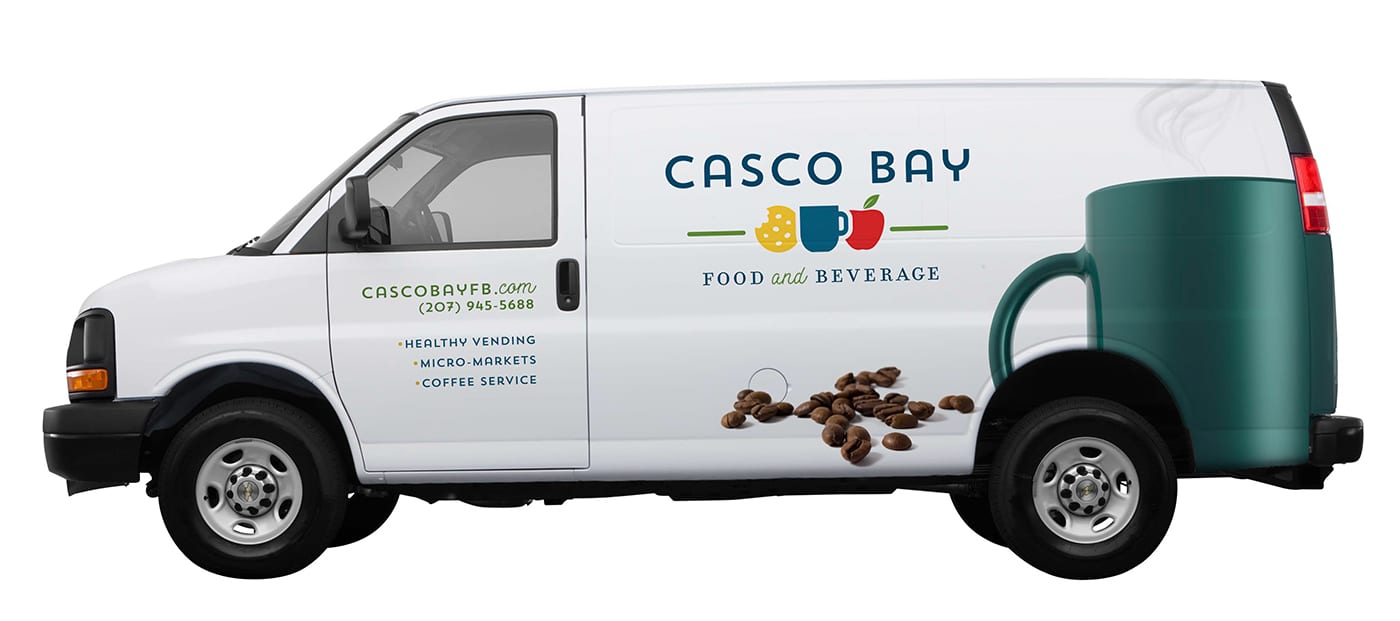 Impact
The new brand is simple, clean and informative, reducing confusion as to the services the company provides customers. Social media advertising garnered attention, driving traffic to the website and creating leads. Monthly blogging increased SEO and established the company as an industry resource.